Democrat Billionaire 'Savior' Implodes Election Day – Megadonor Bankman Loses Over 15 Billion in 24 Hours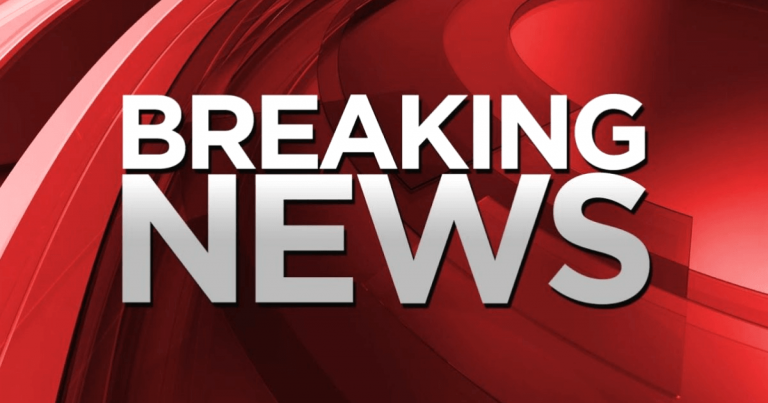 What's Happening:
Plenty of surprises have come out of this week's elections. But perhaps none as big as the fall of this would-be Democrat "savior." This 30-year-old businessman had previously received billions in investments for his crypto company, FTX.
He vowed to spend over $1 billion into 2022 and 2024, to help Democrats win big. He donated nearly as much money as George Soros–the largest liberal bankroller in history. But on the very day Democrats faced judgment, this man was crushed big time.
From The Washington Free Beacon:
The man who has cast himself as one of the Democratic Party's emergent power players found his company in shambles—forced to sell to its biggest rival—on Election Day…

Suffering from a liquidity crunch after a run in which users pulled nearly $6 billion from the company, according to Reuters, Sam Bankman-Fried was forced into an emergency sale to a rival company, Binance…

Bankman-Fried had suggested he might donate as much as $1 billion in the midterms and 2024 election, a figure that would have made him the largest political donor in American history.
Yikes, this is bad. Sam Bankman-Fried's company had previously been valued at $25 billion in 2021. It was valued at $32 billion just this last January. But, as we've seen many times, cryptocurrency isn't the golden goose some think it is.
And just this week, the value of Bitcoin collapsed. Users pulled nearly $6 billion from Bankman-Fried's company and he was ruined overnight. He was forced into a "fire sale" to his rival company, just to keep his head above water.
This man donated $5 million to Joe Biden in 2020 and spent $37 million this midterm cycle. He took back his vow to donate $1 billion last month, perhaps seeing his doom coming. As the value of Bitcoin dropped, so did his fortunes.
One tech reporter called his fall a "dot-com bust level event," harkening back to the early 2000s. There were probably more than a few Democrats relying on Bankman-Fried to help them build momentum going into 2024. But, just as many key Democrats lost pathetically last night, Bankman-Fried will not be going with them into the Presidential Election.
Key Takeaways:
A so-called Democrat savior was forced to sell off his company on Election Day.
Sam Bankman-Fried once vowed to spend $1 billion to help Democrats win in 2022 and 2024.
He sold his company to rival Binance, as Bitcoin's value plummeted and his users pulled their investments.
Source: The Washington Free Beacon