Top Democrat Caught At Drunken Slumber Party – 9 Middle School Girls Are Horrified At What She Does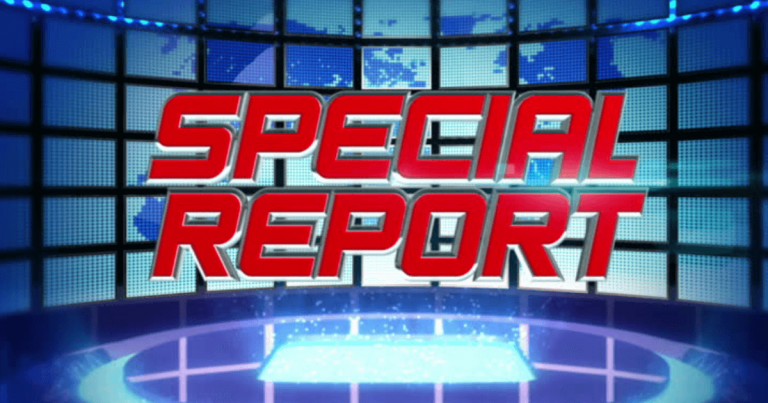 What's Happening:
How far should politicians go before they face accountability? We know all about lawmakers who were called out for inappropriate behavior. But many of those people still serve in Congress today or are free to run in elections. Some of them are even defended by their party and never faced consequences for what they did.
Perhaps this moment might change that. Abby Broyles is a liberal candidate for Oklahoma's 5th district. If elected, she will serve in the House. But perhaps Oklahoma voters should be demanding answers from this politician. Because what she reportedly did, in from of children, is shocking.
From The Blaze:
Abby Broyles, candidate for Oklahoma's 5th Congressional District, reportedly visited the home of a friend on Feb. 11, during which time she was said to have become drunk and verbally aggressive and insulting toward the pre-teens in attendance…

The reports noted that at least one of the young girls fled from the room in tears after being subjected to Broyles' insults.

Later on in the evening, Broyles was said to have spiraled further out of control, vomiting into a laundry basket and into one of the girls' shoes.
Yikes. Broyles was accused of attending a pre-teen slumber party at a friend's house. The Democrat reportedly was drinking wine all night long. After becoming three sheets to the wind, insulting the girls, calling some of them "acne f***er" and "Hispanic f***er." Quickly, Broyles claimed on Twitter she was out of town on a fundraising trip. But that excuse didn't pan out.
A mother of one of the girls at the party came out with information that contradicted Broyles's alibi. She said her daughter told her everything that happened. Soon, other parents revealed their daughters had the same story. Broyles was forced to admit she was at the party. But she claimed she was not drunk but took medication and blacked out.
Um… what campaign handler came up with that story? Does taking an "unidentified medication" and blacking out sound better than drinking too much wine? Why would she take medication for "anxiety" she's never taken before? She claims the medicine caused her to hallucinate, which we suppose is when she attacked these girls.
Bit hard to swallow. Since when does sleep medicine make you hallucinate and attack children—to the point of making them cry? I've heard of people sleepwalking, but this is ridiculous.
It's yet another example of a politician apparently unwilling to cop to their own actions. She thinks this elaborate story about medication is going to save her bacon. When she should just admit she made a mistake.
Key Takeaways:
Democrat running in Oklahoma reportedly got drunk at a child's party.
She verbally abused the girls, sending some crying from the room.
The Democrat denied the story, then admitted she took "medication" and blacked out.
Source: The Blaze