Democrat Wants To Give Undocumenteds A Right Even True Americans Shouldn't Have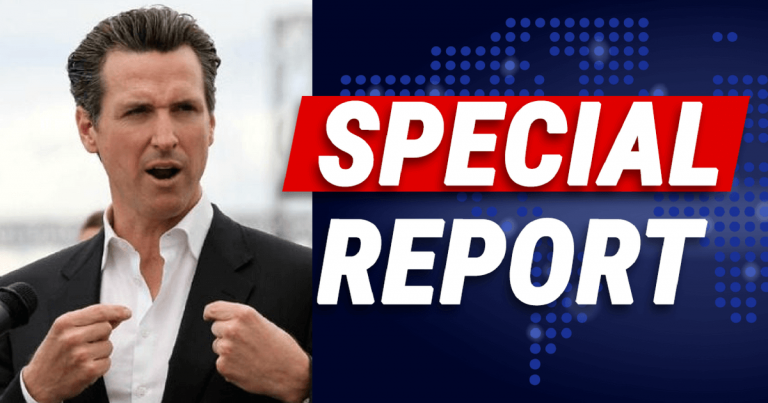 One Democratic candidate wants to gift "undocumenteds" something they should never have. And real citizens would pay for every dime of it.
It's official: Democrats are in full-blown panic mode.
Because of their corrupt leadership and toxic policies, they've lost all trust with most Americans.
Their platform is broken. They have no vision for America. They only exist to hold onto whatever power they can grab for themselves.
This is why they focus on illegal immigrants so much. So few Americans will support them, Democrats are resorting to illegals.
Now, one Democratic candidate vows to do one disastrous thing, and it will surely bankrupt his state and destroy any chance of recovery.
From Breitbart:
"Democrat California gubernatorial candidate Gavin Newson said in an interview released Tuesday that, as governor…

…he would grant universal health care to illegal aliens through an executive order.

Newsom told Pod Save America hosts Jon Favreau and Jon Lovett that he was 'very proud' of creating the nation's only universal healthcare plan for illegal immigrants as mayor of San Francisco…"
Newson doesn't care about the law; should he become governor, he'll force the issue with an executive order.
That was Obama's strategy while in office, by the way: he couldn't get Congress to support his terrible agenda, so he just abused his executive authority.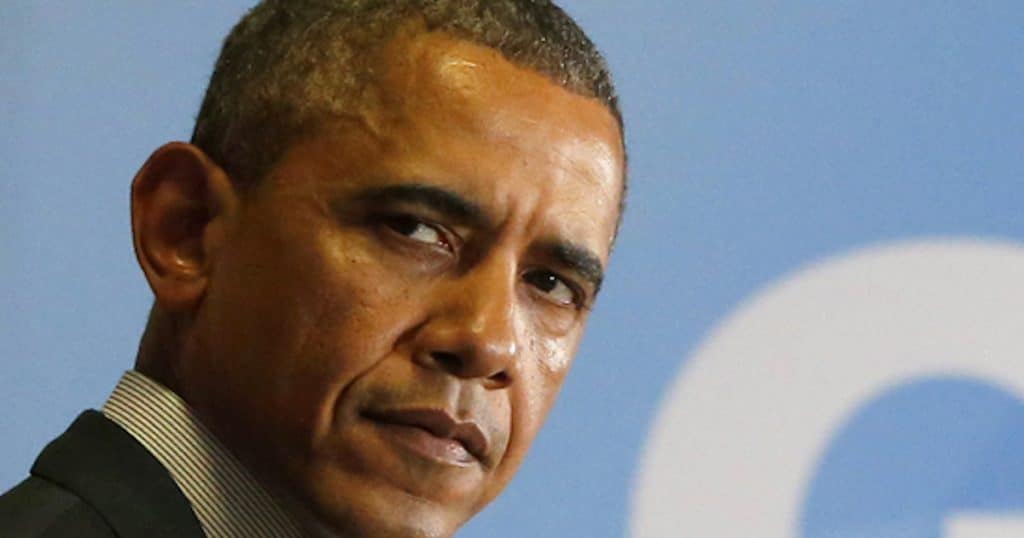 That's what Newson is proposing … never mind the fact that the California legislature tabled universal healthcare. And why?
Because it would have cost the state $400 billion dollars! That more than twice the budget for everything else!
Yet Gavin is going to make it happen—at least for illegals.
Big surprise he is making this promise now, with the election looming. He has no real plan to make it happen, and no way of paying for this massive burden.
The damage to California will be incalculable; not only will the state go bankrupt, they will have to raise taxes to incredibly new heights.
Then there are the millions of illegals that will flood the state, in order to get free healthcare.
Good job, California. Once again, your terrible plans will bring the rest of us down with you.
Source: Breitbart