Top Democrat Campaign In Possible Mutiny – He Won't Even Pay His Own Staff A Living Wage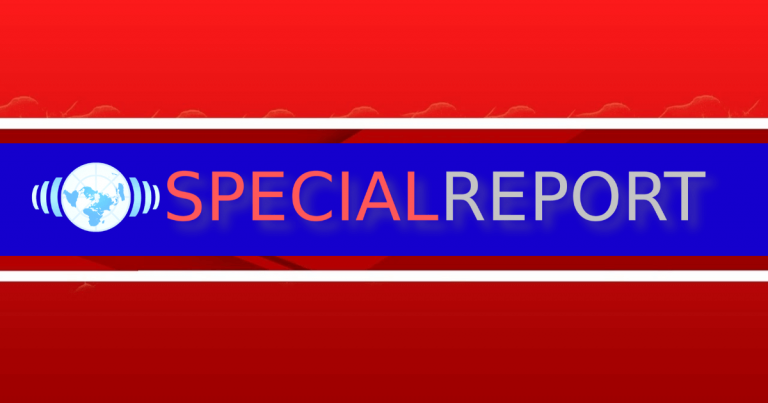 Bernie Sanders is a self-identified Democratic Socialist who really believes his ideas for America will work.
One of his big ideas is to force all companies to pay their workers at least $15/hour.
This is a massive hike from the current minimum wage, and recent reports show it could really hurt small businesses around the country.
For instance, many cities on the West Coast have a forced $15/hour—and they've seen hundreds of businesses shut down, and jobs lost.
But here's the strange part:
It seems like Bernie himself knows this wage hike is impossible for companies to meet. Because, according to his own staffers, they aren't getting paid nearly as much.
From Fox News:
"Presidential candidate Sen. Bernie Sanders has pledged to American workers that he would institute a $15-per-hour minimum wage if he wins the White House in 2020.

But unionized workers on Sanders' own campaign say they wish he would start now — by paying a higher wage to them."
Sounds like more hypocrisy from the far left, doesn't it?
How can you not even provide it for you own staff if its so important? Or maybe the data just doesn't back you up.
The union letter doesn't pull any punches, either; in fact, it says Sanders is barely paying his workers a living wage.
Here's an excerpt from that letter:
"Many field staffers are barely managing to survive financially, which is severely impacting our team's productivity and morale.

Some field organizers have already left the campaign as a result."
Wow! According to the report, Bernie's field team—the ones going out and trying to get votes—are getting paid "poverty wages."
And now they're walking out on him.
This is a man who accuses big corporations of mistreating their workers, a man who demands "greedy" companies pay their employees more.
Yet he doesn't pay his own campaign staff a decent wage…?
Something doesn't add up.
The reality is, many small businesses can't afford a $15/hour minimum wage. They are forced to raise prices, cut staff (and hours), or simply close down.
Even Bernie can't afford that kind of wage hike—based on what his staff is saying.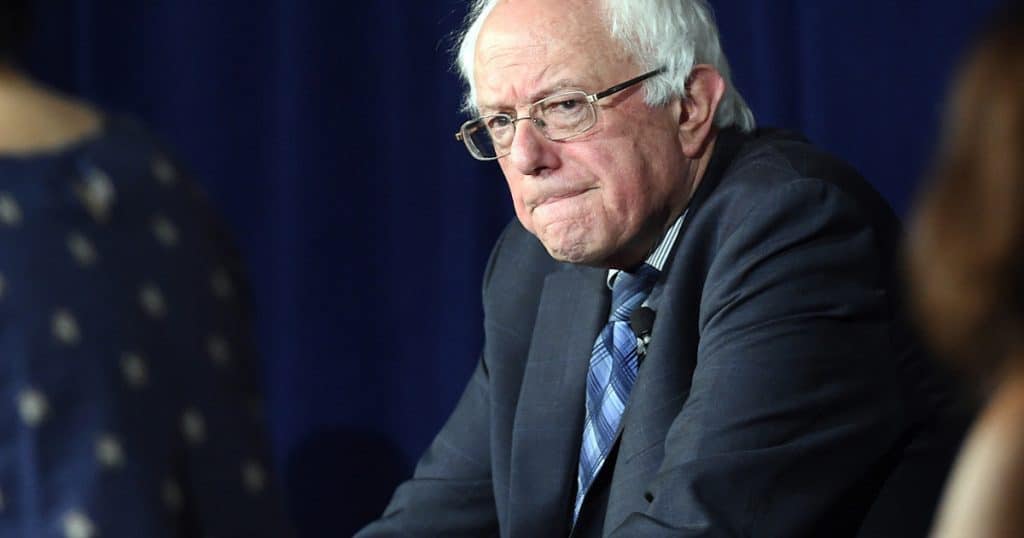 I guess he thought he could get away with it now, then force the wage hike after he won.
But I bet he didn't expect his own staff to turn on him this way!
For my part, I am NOT in favor of a $15/hour minimum wage. But I'm sure you'll agree with me when I say a politician who supports it should at least do it within his own organization. Right?
What's the word for someone who says one thing, but does another? Oh right, hypocrite. Is Bernie Sanders a hypocrite?
Well, based on the evidence here, you tell me.
Do you think Bernie should practice what he preaches?
Source: Fox News