Democrats Erupt In Civil War – Top Leader On Brink Of Getting Fired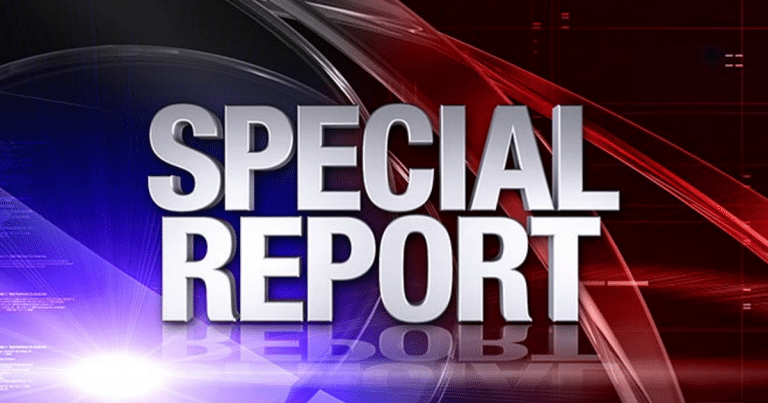 They tried to hide it, but now it's out in the open.
Democrat leadership is in trouble, and now Americans are getting a front row seat to watch them implode.
After trying to present a unified front against Trump during the midterm elections, the Democrat Party's fractures are beginning to resurface now that they've won back the House.
Power is going to their heads, and Democrats eager for their chance to lead have caused insurrections within their circles.
These mutinies are causing the Democrats to throw their own leaders out, and one in particular just got hit hard.
From Breitbart:
The Congressional Black Caucus on Wednesday dealt a blow to Democratic National Committee chairman Tom Perez, passing a no-confidence vote against the embattled Party boss.

Caucus members told Politico that Rep. Bennie Thompson (D-MS) introduced the debate over the DNC's controversial superdelegate system and eventually led to the motion passing against Perez.

The mood inside the room is said to have been "heated" as the vote was argued. Members "felt that the DNC pitted them against their constituents," according to Congressional Black Caucus chairman Cedric Richmond (D-LA)
Perez isn't the only leader facing a backlash from disgruntled Party members.
Pelosi is in danger of being thrown out as Speaker, and doesn't appear to have the votes necessary to win.
SHARE if you want to see the Perez and Pelosi thrown out!
Despite the Left's efforts to convince the American people that their Party is strong, the 2016 Democratic National Convention proved that their unity is all a show.
Their corrupt system of choosing presidential candidates is what's causing this civil war in the Party.
Plenty of Democrats still remember how dirty the process was during the primaries, and want reforms put in place to make sure that no other candidate is cheated the way Bernie Sanders was by Clinton.
Now that the midterms are over, the Democrats are showing that the old wounds have never healed, and the head of the DNC could now lose his job over it.
It's about time these leaders were held accountable by their Party for their underhanded ways.
SHARE if you think Democrats are going to implode under the pressure!
Source: Breitbart