Democrats May Have Found A New Candidate – Joe Biden Could Be Tossed Aside For NY Governor Andrew Cuomo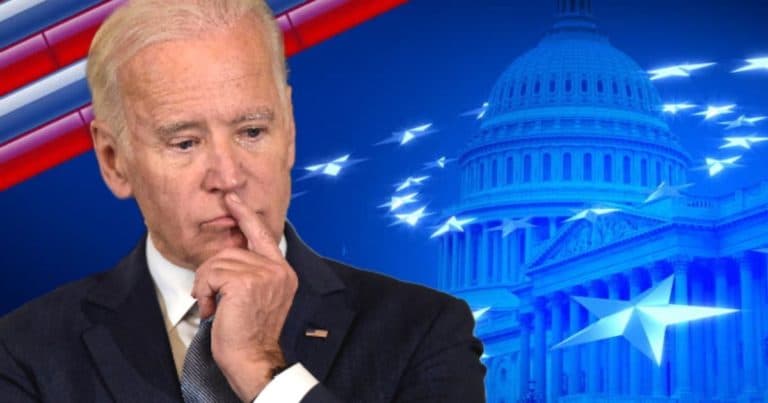 Have you seen Joe Biden lately? Long before the crisis, his campaign limited his appearances.
But they couldn't hide him forever. And his recent "briefings" and TV interviews have been troubling.
He can't keep facts straight. He's been coughing during live segments. And he's spreading misinformation about Trump's crisis response.
Some Democrats are starting to worry what could happen Biden gets the nomination. But they aren't doing the obvious thing and backing Bernie Sanders, the only other candidate left in the race.
No, they are actually looking for an outside liberal to jump in at the last second.
From National Review:
Some Democrats are openly talking up New York governor Andrew Cuomo, whose profile has soared during the crisis, as a Biden stand-in. Yesterday, a Draft Cuomo 2020 account on Twitter announced that "Times have changed & we need Gov. Cuomo to be the nominee. Our next POTUS must be one w/an ability to lead thru this crisis."
You read that right. Some Democrats are considering pulling a super-fast-one on the upcoming convention and nominating Gov. Andrew Cuomo.
This would be a disaster for the left. After a long and crazy primary, would the DNC end up nominating a man not even running??
So many dropped out to give Biden a bump. Maybe they are regretting that right now (since some of them were raising way more money than the former VP)?
People have talked about the DNC scheming to prevent Bernie from snagging the nomination. His supporters have expressed outrage time and again if that happens.
But for them to give Cuomo the nod? Imagine how furious all those Democrats and socialists would be?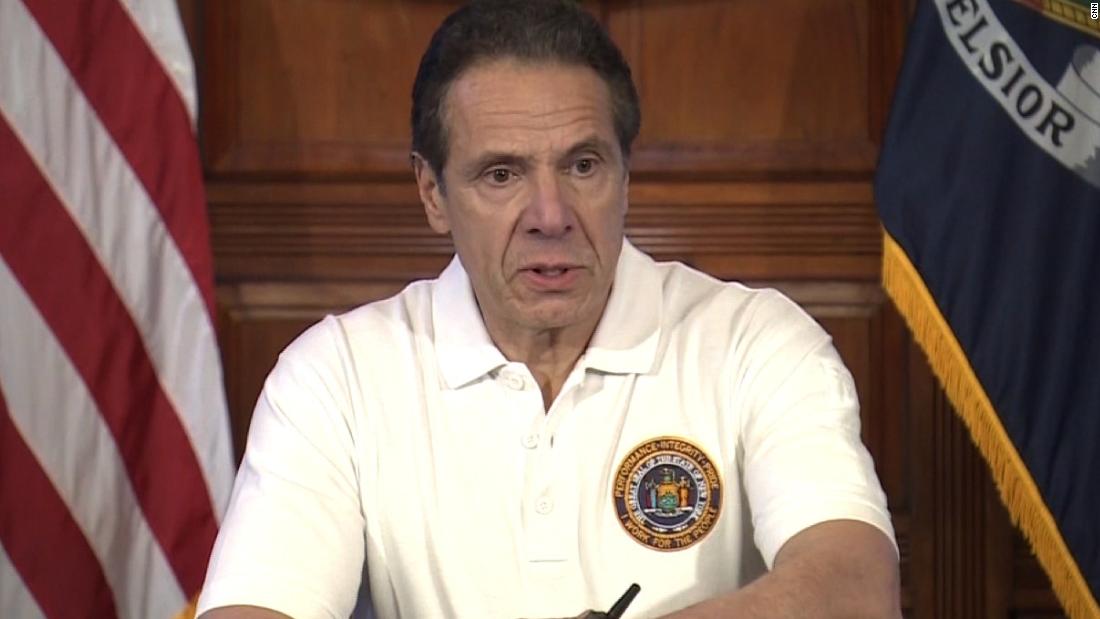 You also have to consider the fact that Cuomo's state has the most COVID-19 cases in the country. New York is reeling.
Wouldn't he rather stick around and help save the state—than run against a man sure to win?
Our take? Democrats are in big trouble, no matter what they do.
Either they let Biden get the nom and watch his brain unravel. Or they scheme to give it to a man not even running—which could lead to a liberal revolt.
SHARE if you think none of them stand a chance against Trump!
Source: National Review