After Democrats Omar, Waters Caught Paying Family Members – Republicans Introduce Family Campaign Ban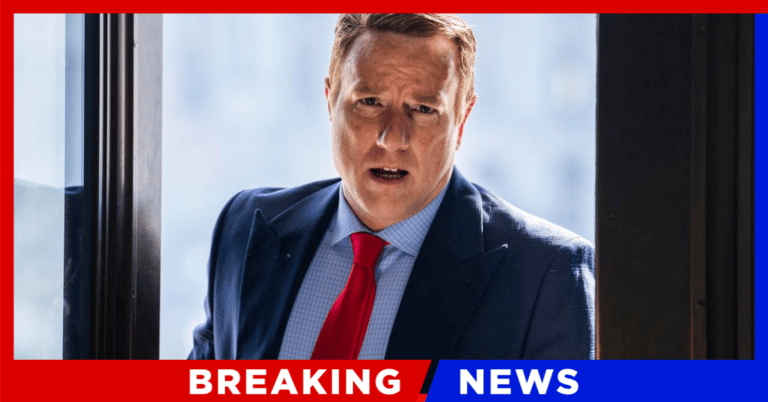 What's Happening:
In recent years, we've seen a suspicious trend happening among Democrat politicians. Everyone from Ilhan Omar to Maxine Waters hires their own family members to work on their campaigns.
And, using campaign donations, they pay their kin huge salaries.
This arrangement is perfectly legal, but stinks to high heaven. So, Republicans are trying to make sure nobody can do this.
From New York Post:
Republican members of Congress want to prevent their colleagues from putting family members on the campaign payroll after several prominent Democratic lawmakers have been called out over the practice.

The Family Integrity to Reform Elections (FIRE) Act, to be introduced by Rep. Pat Fallon (R-Texas) on Monday, would bar any candidate running for federal office from compensating immediate family members for campaign services.
Republicans in the House are introducing a bill that will prevent candidates from paying "immediate family members" for campaign work.
Maxine Waters paid a reported $1.4 million to her daughter over the years, using campaign funds.
Ilhan Omar hired her husband's firm for "consulting" work, paying them big bucks as well.
Campaign finance laws are very strict. Candidates cannot use donated money for anything other than campaign work.
But it's possible Democrats have found a shady workaround: hire their close family and funnel campaign dollars to them.
Is it legal? Yes. It is ethical? Maybe not.
Some voters might think this practice is suspicious, simply a means for a candidate to hold onto that money for themselves (especially in the case of hiring spouses).
This bill would prevent that practice, but does it have a chance in Congress?
Remember recently, the House passed a bill banning members from buying stock… but letting family members including spouses do so.
Congress has a nasty habit of making sure there are loopholes to all their ethics rules.
Key Takeaways:
Republicans introduced a bill that will ban candidates from hiring family members to their campaigns.
Democrats have infamously paid millions in campaign donations to close family.
Source: New York Post