Democrats Start Turning On Their Own – Senator Murphy Publicly Exposes Colleague During Meeting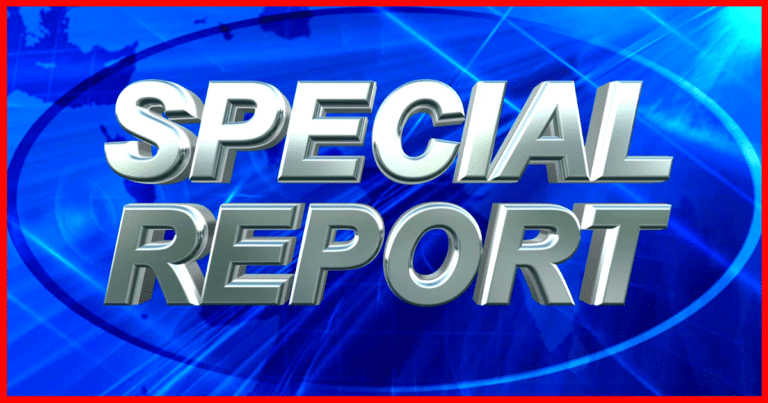 Democrats have promised to put Americans first for years. Yet what have they actually accomplished?
Since Trump entered office, the do-nothing Democrats have tried to obstruct him at every turn.
Even as we speak House Democrats waste time and money on a pointless impeachment inquiry. Instead of doing the work of leading this country.
In fact, even when they conduct their own meetings, Democrats can't be counted on to pay attention.
One Democrat senator, Chris Murphy from Connecticut, even ratted out his colleague when he caught him doing this instead of participating.
From The Hill:
"Heads up @SenSchumer — while you were giving your opening remarks at the Democratic leadership meeting this morning, @brianschatz was working on a fantasy football trade on his phone," Murphy tweeted. "I, on the other hand, was paying closer attention (when I wasn't sending out this tweet)."

Hours later, Schatz replied, "I honestly cannot believe you did this."
Sen. Chris Murphy turned on Sen. Brian Schatz. Why? Because, instead of listening to Chuck Schumer talk, Schatz was playing fantasy football.
Fantasy football? A game where you pretend to be running a football team and trade players? Sounds appropriate. Democrats pretend like they're real leaders every day!
Now, I don't blame Schatz for wanting to ignore Chuck Schumer. I wouldn't want to have to sit through a meeting led by that guy!
But these senators have been elected to help the American people. Instead, they waste time playing games.
It's interesting how Murphy decided to call Schatz out on this, on Twitter no less. Seems like he was trying to one-up this senator.
Not great airing out your dirty laundry for all the world to see, boys. You are supposed to be representing the concerns of the American people.
Instead, you snipe and complain about each other online.
Not very professional if you ask me.
It's yet another sign that Democrats would rather be doing ANYTHING besides their jobs. Honestly, why are these people even elected to public office?
To play fantasy football all day, or to actually produce results?
But I guess Democrats think they can cost. Not like they've ever produced results before!
SHARE to spread the word if you think every last Senate Democrat should be traded out of office!
Source: The Hill