Democrats Make The Craziest Prediction Ever – They Just WRECKED Their 2020 Chances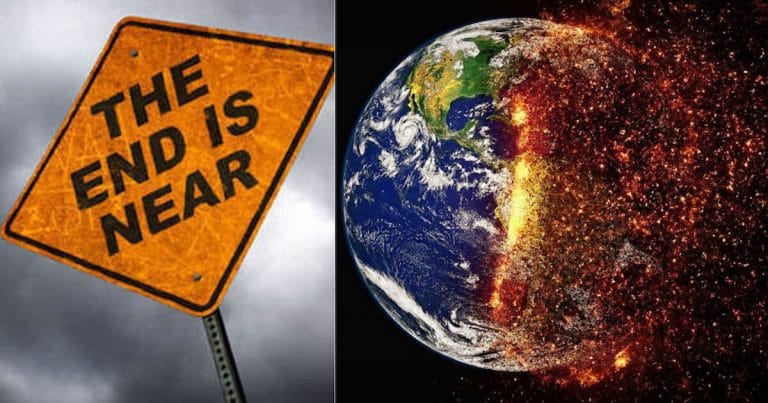 It's official: these people have finally gone off the deep end.
Basically ALL Democrat 2020 candidates are making climate change a major part of their platform.
They're focusing on this, as opposed to the greatest threats we face today; growing abortion rights, socialism, communism, etc.
From Breitbart:
"Climate change is going to kill at least 150 million people.

Well, at least it is if you believe climate doomster David Wallace-Wells in the latest issue of New York magazine.

'Numbers that large can be hard to grasp, but 150 million is the equivalent of 25 Holocausts.

It is five times the size of the death toll of the Great Leap Forward — the largest non-military death toll humanity has ever produced.

It is three times the greatest death toll of any kind: World War II.'"
So according to Wallace-Wells, climate change is going to kill 150 million people.
And if that weren't bad enough, he also predicts that 100 million will become "climate refugees" by the year 2050.
…what the heck is a "climate refugee?"
The Left has been pushing this same agenda for decades, and they just keep getting more and more extreme on the matter, don't they?
Why can't they tackle pollution an environmentalism from a reasonable standpoint?
Liberals would find many more allies for their cause if they addressed real environmental issues, like the state of our oceans and the quality of our air.
But making these outlandish predictions is not going to bring rational people to their side.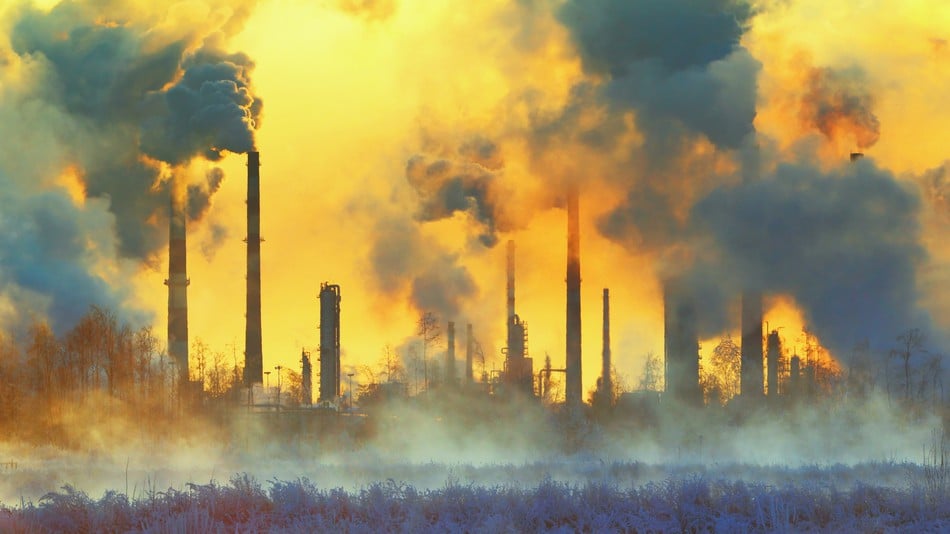 It is, however, going to scare people into supporting their Party, which is exactly what the Democrats are counting on to defeat Trump in 2020.
It's what Democrats do; they use fear, threats, and manipulation to get their way.
SHARE with your friends if you believe climate change is NOT the biggest threat to humanity!
Source: Breitbart