Democrats Are Stealing Congress From Republicans—15 Million Undocumenteds Plot Revealed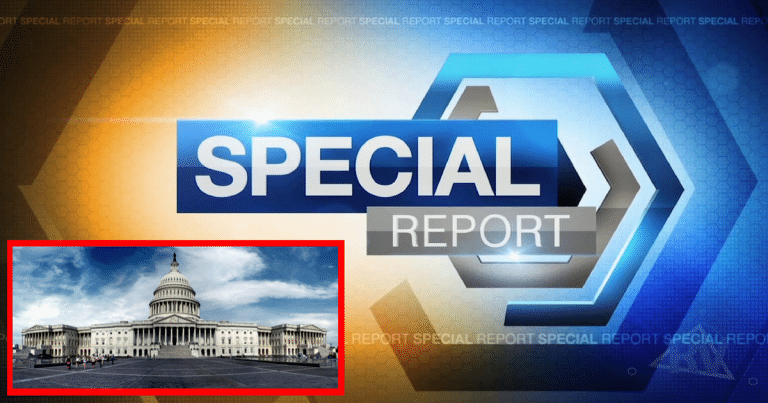 Unconstitutional—Donald needs to shut it down.
Democrats will do whatever they can to steal power.
They don't believe in our democracy. Or the will of the people to govern ourselves.
Whatever dirty trick they can come up with, they'll use. So long as it ensures they have control over our country's future.
That's why they need illegal aliens so much. They hope these undocumented foreigners, with little appreciation for our traditions, will support them at the polls.
But there is another reason Democrats love illegals so much. It's because liberal states count them in their censuses, giving them more representatives in Congress.
From Breitbart:
Brooks, along with the state of Alabama, are suing the federal government for their counting of illegal aliens, rather than citizens, in congressional apportionment and the dividing up of electoral college votes…

"We're probably in the neighborhood of about 15 million illegal aliens in America now. 15 million comes out to roughly 20 congressional seats and 20 electoral college votes.

I personally believe that's wrong, on a policy level, but I also believe it violates the Equal Protection clause of the 14th Amendment to the United States Constitution because it dilutes the voting power of citizens who live in states that don't harbor an enormous number of illegal aliens.
This is why we need to end illegal immigration. Democrats have exploited illegals for years.
They have used these people to undermine our democracy and very Constitution.
Democrats have long ago given up on listening to the American people. They have a far-left socialist agenda to shove down our throats.
They know regular Americans will never support that. So, they are using dirty tactics to gain more power in Congress.
That way, it doesn't matter what Americans want. Democrats will have an unnatural majority in Congress.
Votes, elections, American beliefs, won't matter. Democrats will railroad our government for their own schemes.
This is why they need to be voted out. This is why we need the wall. This is why every patriotic American must take a stand.
Otherwise, our nation will be taken away from us.
SHARE to keep them from stealing our country from us!
Source: Breitbart