After Dems Threaten To Investigate Trump, Donald Drops A BOMBSHELL On Them
Our President is prepared to fight fire with fire.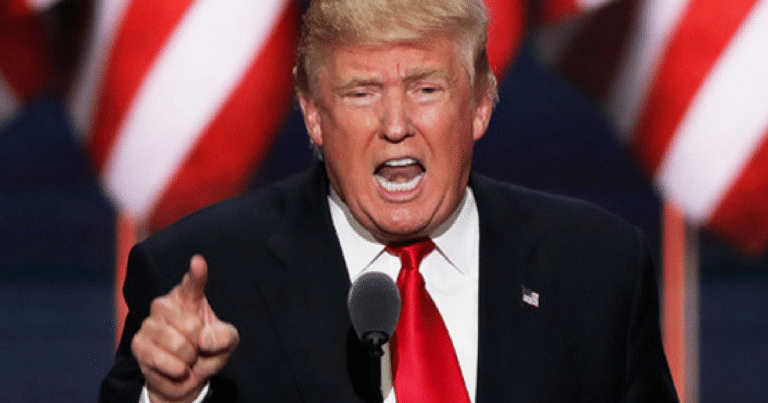 With Democrats enjoying a slight majority in the House, they are promising big things.
For years, radical Democrats have wanted to investigate President Donald Trump.
Crazy liberals like Maxine Waters have called for his impeachment, as have other unhinged Democrats like Nancy Pelosi.
While that's impossible—considering the GOP's control of the Senate—House Democrats are ramping up plans to launch a flurry of investigations.
They want to cripple our government for the next two years with pointless and wasteful investigations.
But the president has some strong words for them…
From Western Journal:
"While celebrating Republicans' continued hold on the Senate after Tuesday's midterm elections, President Donald Trump also tweeted a warning Wednesday morning to the Democrats who will control the U.S. House of Representatives when the new Congress opens next year.
As The Hill reported, several prominent legislators have promised to ramp up investigations into the Trump administration and the president himself.
Trump threatened to turn the tables on Democrats behind such efforts through pressure from the Senate, where the GOP was able to maintain a majority."
If the Democrats think they are going to waste Taxpayer Money investigating us at the House level, then we will likewise be forced to consider investigating them for all of the leaks of Classified Information, and much else, at the Senate level. Two can play that game!

— Donald J. Trump (@realDonaldTrump) November 7, 2018
We know that any investigations against Trump, his cabinet, or Brett Kavanaugh are pointless.
AND they waste a ton of taxpayer money (which, as far as Democrats are concerned, is endless).
But make no mistake:
Investigations launched by House Democrats will go nowhere. They don't have the power to arrest anyone, and they won't find anything to send to the DOJ.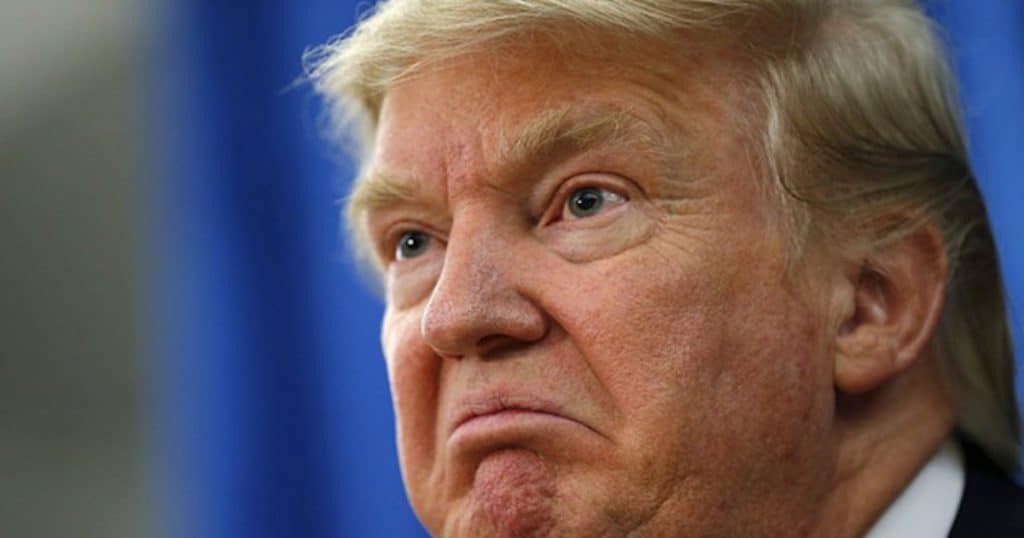 But Democrats have plenty to lose, should Trump send the Senate, FBI, and DOJ after them.
If Democrat leaders are stupid enough to waste their majority on inquests, they will be receiving plenty of attention from Trump.
And this will result in a devastating bloodbath for the many Democrats who have something to hide…
Be warned, Leftists: The President is prepared to fight fire with fire!
Source: Western Journal