New DISTURBING Details About BETO Emerge – He's One Sick Puppy!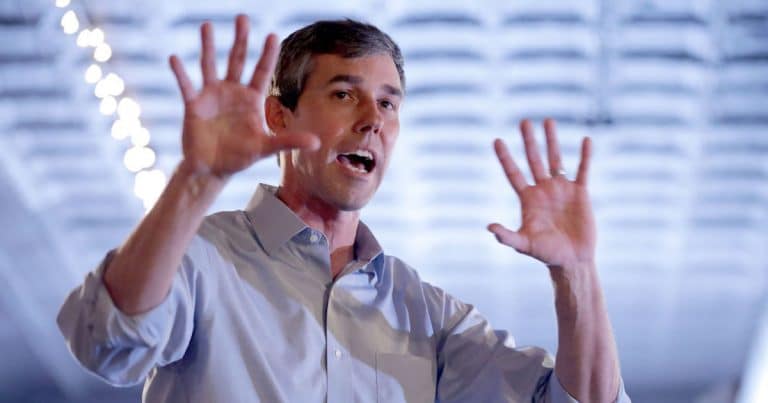 Woah – this guy is SCARY crazy!
Wow. Democrats sure can pick 'em, can't they?
Beto O'Rourke is regarded by many liberals as the the future; he's the new "golden boy" for the DNC.
But the more we learn about this guy's past and private life, the more we're convinced this guy has a screw loose.
Maybe many screws.
You've probably already heard about that freakishly weird poem, asking a cow to "wax my ass" and "scrub my balls."
That was disturbing enough … but wait, it's about to get even worse.
From The Daily Wire:
"A new profile piece from The Washington Post on Democratic presidential candidate Beto O'Rourke documented multiple instances of highly disturbing behavior from the failed Senate candidate…

…including eating dirt and taking poop from his kid's diaper and putting it into a bowl and telling his wife that it was an avocado."
…what?
Does this guy have squirrels juggling knives in his head?
The Post piece also mentioned something about "'Psycho-style scares in the shower" with Beto's wife, Amy, which is even more troubling.
But the strange behavior doesn't stop there.
After Beto lost to Ted Cruz in the Texas Senate race, he took it badly and at one point he "ate New Mexican dirt said to have regenerative powers."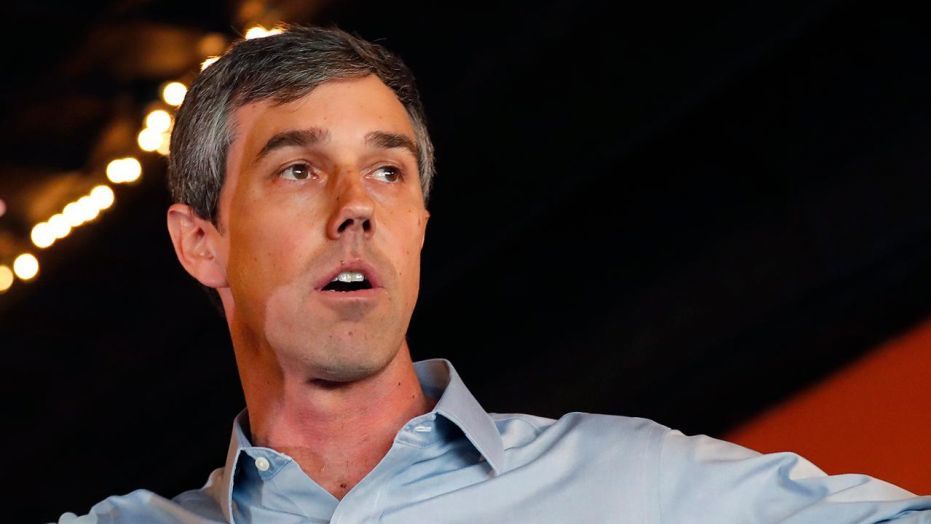 Yup. He even brought some of that dirt home for his family to eat!
And this guy wants to be PRESIDENT? He should be getting his head examined!
It's one thing to be a little odd or eccentric, but when you start talking about dreams of killing children…
Consider what Beto once wrote about two children he saw crossing the street on his way home from work (via Reuters):
"As I neared the young ones, I put all my weight on my right foot, keeping the accelerator pedal on the floor until I heard the crashing of the two children on the hood, and then the sharp cry of pain from one of the two.

I was so fascinated for a moment, that when after I had stopped my vehicle, I just sat in a daze, sweet visions filling my head."
This is just plain scary.
Toss in O'Rourke's fantasizing about "toppling the government" and other insane details, and we can only reach one conclusion:
Not only should Beto not be anywhere near Washington, he should never hold any political or public office.
No, he needs to spend a LOT of time with a therapist, and that's it.
SHARE with your friends; make sure everyone knows just how CRAZY Beto is!
Source: The Daily Wire