Disney Self-Destructs in Major Poll and SCOTUS Response – Their Approval Plummets, So They Commit to Pay for Interstate Travel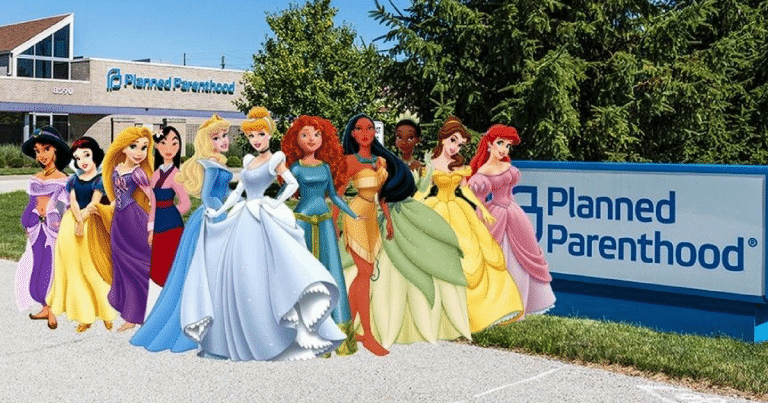 What's Happening:
In recent months, Disney has outed its left-wing agenda. Top executives have announced the company will push a strong LGBT agenda through its "family-friendly" content.
That already hurt the company's image. Its latest movie flopped and a recent poll revealed only a fraction of adults approve of it.
And in the wake of all this bad press, Disney doubles down on the bad decisions.
From Western Journal:
Disney sent an internal memo to employees on Friday following the Supreme Court's landmark decision to overturn the Roe v. Wade decision.

In the memo, Disney said it would pay for employees to travel to other states if necessary to have an abortion…

In May, a Hart Research Associates/Public Opinion Strategies poll found just 33 percent of adults had a favorable view of Disney.
Woah. A poll from May revealed that only 33% of adults had a favorable view of Disney. That was a 44% drop since 2021—a massive decrease for a company that was beloved for decades.
The company's shares dropped by 47% over the last year. And its big summer tentpole film, Lightyear, bombed over a gay kiss scene.
Now, in light of the overturning of Roe, Disney told its employees that they'd pay for their travel to get an abortion.
Imagine being this out of touch with Americans, that you'd go out of your way to spit in their eye?
Disney is not the first company to come out and offer travel money so women can abort their children.
But this comes just as Disney's pushed a far-left agenda. They got into a fight with Florida over a law that protects children.
They tanked their future content by vowing to push woke ideas through shows, movies, and theme parks.
Do the leftists that run Disney have any clue what they are doing? It's a sad fall for a company that was founded by a conservative, patriotic American.
It's unclear how this news will impact Disney in the coming days and weeks. But we can't imagine more Americans will embrace a company paying for abortions.
Key Takeaways:
"Family-friendly" Disney offered to pay for travel, for employees looking for abortions.
This comes as Disney's favorability among Americans is declining.
The company's top executives are vowing to push a woke agenda.
Source: The Western Journal