Disney Crushed by Insider Report – Employees "Freaking" Over Latest Desperate Move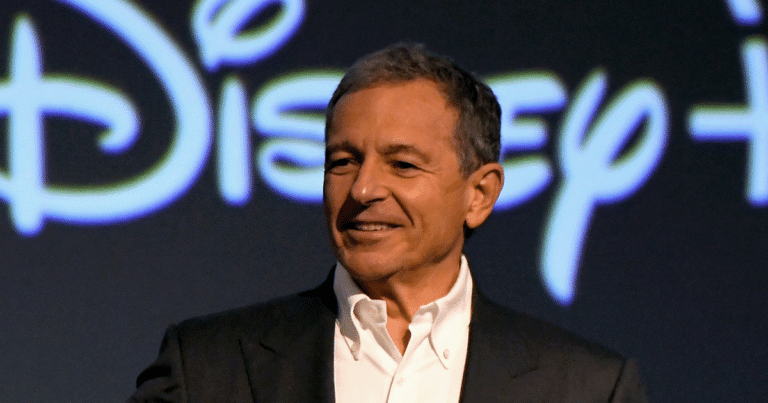 What's Happening:
Hollywood juggernaut Walt Disney Company has been hit with setbacks in recent years. The company lost some reputation among Americans after it came out against a parental rights law in Florida. The company has lost billions due to failures at the box office and its struggling streaming service.
Many have blamed the drop in success on the company's apparent embrace of leftist politics. Disney has been forced to lay off thousands of employees. Its CEO has suggested even more dramatic changes to save money and recoup losses. Now, a new report is surfacing about a major shift. And it has some employees fearing the worst.
From Breitbart:
Allen Media Group owner Byron Allen has made a $10 billion offer to Walt Disney to buy the ABC TV network, local stations, as well as the ancillary FX and National Geographic cable channels, a host of reports detailed Friday…

"Everyone is freaking the f**k out," one ABC News staffer bluntly told CNN about the state of affairs inside the network.

"It's all anyone at work is talking about," added another.
Recently, Disney CEO Bob Iger suggested the company might sell off its TV networks. The company boss claimed the future of Disney would be in its movie properties, parks, and streaming app. All of these products have seen losses in recent years.
Now, word is that Byron Allen, owner of Allen Media Group, has offered $10 billion to buy ABC and other related properties. According to a CNN report, ABC staff are panicking over a possible deal.
Disney has owned ABC for decades. Should it sell the network to Allen, it could be major layoffs and other changes to its format. Disney only recently bought the Fox network and related properties. It is unclear if it will sell that network as well.
It appears Iger's focus is on scaling the company down, in light of recent decline. Calls for Disney to return to family-friendly, politics-free content appear to have fallen on deaf ears. Its most recent project, a live-action remake of Snow White, has been heavily panned for race-swapped casting and other major changes to the story.
Would selling off large parts of its company save Disney? These sales might come off more like a desperate attempt at convincing shareholders that Disney is still profitable. But it might not help in the long run. If Disney insists on advancing LGBT ideology through children's content and getting involved in state government legislature, they could see continued decline.
Key Takeaways:
Byron Allen, owner of Allen Media Group, has offered Disney $10 billion for ABC.
The deal would involve buying the network and other related companies.
Disney's CEO has discussed selling off Disney's TV networks to save money.
Source: Breitbart