Trump's New Order Takes Power From Big Government, Gives It Back To Parents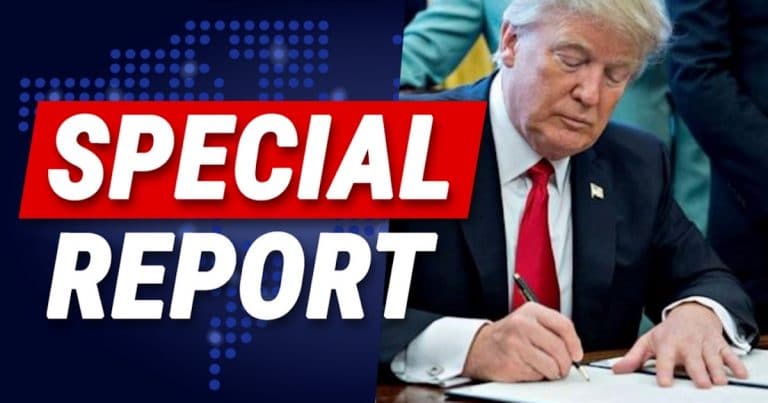 As the government has grown, so has its role in our children's lives.
Public schools increasingly take authority away from the parents and place it in the hands of teachers. The state can also seize children for any reason in order to place them in the system.
And ever since abortion became legal in the United States, Planned Parenthood has been caught multiple times aiding minors in obtaining abortions without parental consent.
They have also been caught shielding men who rape minors, ensuring that they get repeated business. And that's just beyond reprehensible.
This travesty must end, not just for the life of the unborn child, but for the life of the mother. Remember, abortion has been tied to a significant decline in women's mental health.
A recent study showed that women who had an abortion were 34 percent more likely to develop an anxiety disorder, 37 percent more likely to experience depression, 110 percent more likely to abuse alcohol, 155 percent more likely to commit suicide, and 220 percent more likely to use marijuana.
Planned Parenthood claims to be a champion for women, but Trump's administration knows that their real goal is to meet their abortion quotas, even if it means manipulating minors. Now a new bill is determined to put a stop to it.
From Washington Examiner: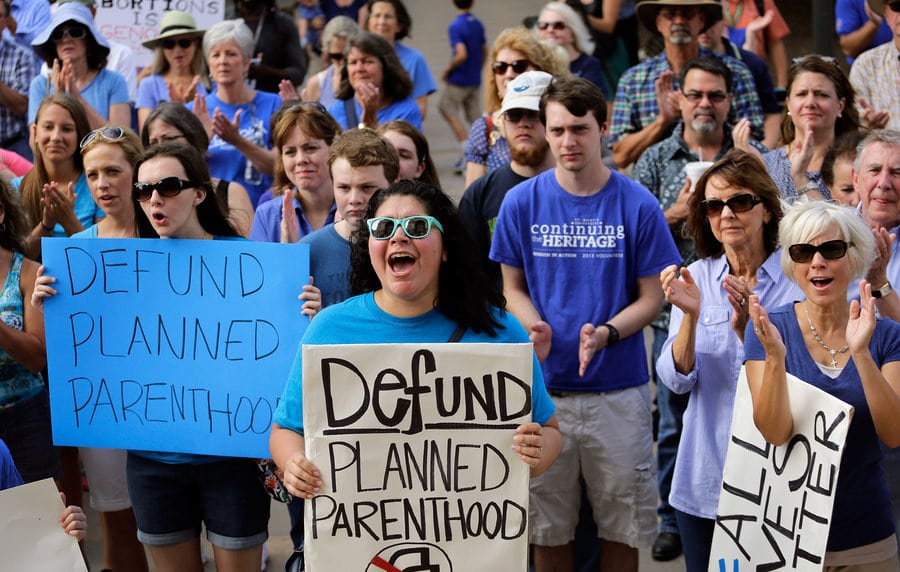 "The Trump administration announced a proposal Tuesday that would require certain clinics to 'encourage' minors to receive parent consent when they are seeking abortions or birth control.
The proposal is part of a broader change to a grant program that provides testing, birth control and screenings for 4 million low-income people, known as Title X.
Much of the plan, which had previously been disclosed, centers on cutting off funds to medical facilities that also perform abortions and removing a requirement that doctors refer patients to abortion doctors when they seek them."
Title X has essentially been a slush fund for Planned Parenthood: the millions they receive from taxpayers actually doesn't go towards women's health.
In fact, this money is helping to pay for the advertising, facilities, and staff, all of which expand their ability to perform abortions on vulnerable women.
This move will be instrumental in cutting off millions to facilities like Planned Parenthood, and instead will give aid to thousands of women's health centers.
Jeanne Mancini, president of the March for Life, is glad that Title X funding will now actually go towards helping women.
"For decades the March for Life and others have been working to reinstate Title X regulations that clearly separate abortion from healthcare – abortion is not healthcare," said Jeanne Mancini.
Not only will this move ensure that women who need healthcare receive it, but it will also give control back to parents, where it rightfully belongs.
Source: Washington Examiner