Trump Just Got His Second Primary Rival – Donald Gets Challenged by the 'Enemy of Woke,' Vivek Ramaswamy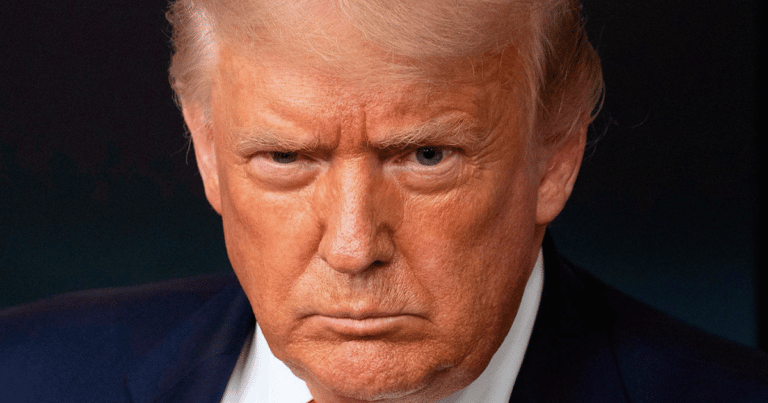 What's Happening:
Donald Trump might have been the first Republican to announce a 2024 campaign, but that doesn't mean he's a shoo-in. The party will have to think long and hard about whom they want facing the Democrats (probably Joe Biden, if he makes it to 2024).
Already, Trump has a rival in the form of his former UN ambassador, Nikki Haley. Haley is a former governor who might give Donald a run for his money. But now, Trump's worst fears could have come true as he faces another–unexpected–GOP rival. This one has his number as being a famed enemy of the woke left.
From Daily Wire:
Vivek Ramaswamy, the "CEO of Anti-Woke Inc.," is running as a Republican for president of the United States in 2024.

The millionaire investor and author announced the official start of his campaign during an appearance on Fox News' "Tucker Carlson Tonight." Ramaswamy's announcement follows weeks of rumors and reporting that he was considering a 2024 bid.
Vivek Ramaswamy is a well-known businessman. He has made a name for himself by battling woke politics in big business and the investment world. Ramaswamy has called out the left's attempts at twisting banking and investment to feed into their socialist schemes.
Recently, Ramaswamy was seen in Iowa, courting the support of conservatives, farmers, and other grassroots Republicans. There are many things about Ramaswamy that mirror Donald Trump. They both are successful businessmen who have defied the establishment.
Like Trump, Ramaswamy is a political outsider who is trying to upset the D.C. status quo. But unlike Trump, Ramaswamy does not have a reputation for burning bridges against his own party and turning off millions of voters with his bombastic claims and attacks.
Will that help Ramaswamy gain a following? Trump enjoys the support of a large fan base. But as time marches forward, more than a few Republicans might be looking for a change. Swing and independent voters might not be won over by Trump a third time.
Ramaswamy just might have an edge in combining the "outsider" image, without Trump's baggage.
There is a long road ahead before the 2024 Election. And more than a few Republicans could join the primary battle. Don't be surprised if more announcements come out in the coming weeks.
Key Takeaways:
Anti-Woke CEO Vivek Ramaswamy announced his candidacy for president.
Ramaswamy made a name for himself as a conservative businessman.
He is the third Republican to officially announce a presidential run.
Source: Daily Wire