Election Investigation Sends Democrats Spinning – They Are Accused of Violating Electioneering Laws in Georgia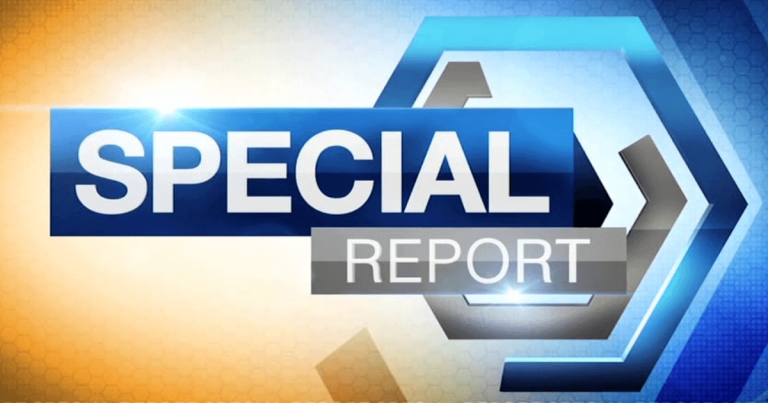 What's Happening:
With crucial midterm elections coming up, Democrats are pulling out all the stops to prevent an electoral disaster.
But are they trying to win back voters by working to fix the economy? Nope! Instead, in one state, they are trying to get around election rules to gain an upper hand.
Now, an investigation has hit them.
From Fox News:
Georgia Secretary of State Brad Raffensperger's office recently opened an investigation into whether the Democratic Party violated a state statute prohibiting electioneering.

The investigations division within Raffensperger's office is examining whether a recently-opened Democratic campaign office on the outskirts of Atlanta is within the legal-minimum distance of 150 feet from a nearby polling place, a spokesperson confirmed to Fox News Digital.
How interesting. Democrats opened an election office down the road from Sherwood Event Hall, an Atlanta-area voting place.
According to state law, people are not allowed to solicit votes in "any manner" or display campaign literature within 150 feet of the outer edge of a building where voting happens.
Most states have similar laws. The goal is to prevent political parties from "electioneering" or pressuring voters to vote a certain way, right as they entered a voting place.
One expert said the law is "pretty plain" and at the very least, Democrats are "bending the rules."
It might end up that the office is "151 feet away." Which is technically far enough, but still close enough for Democrats to display banners and signs to voters as they approach the hall.
Are we at all surprised to see Democrats bending or breaking election laws to get an advantage?
Time and again, the people suspected of trying to get around voting laws always seem to be working for the left.
Democrats oppose even basic election integrity laws like voter ID. And it always seems voter fraud goes in one direction.
Yet we are supposed to believe Republicans are the ones threatening democracy?
We can predict what this investigation will discover. But considering Raffensperger's track record, he better take this seriously.
Key Takeaways:
Georgia's secretary of state is investigating Democrats over electioneering.
Democrats opened an office down the street from a voting hall.
State law prohibits anyone from soliciting votes within 150 feet of a voting place.
Source: Fox News