Election Scandal Erupts In Blue State – Looks Like Republicans Are Being Cheated Out Of Votes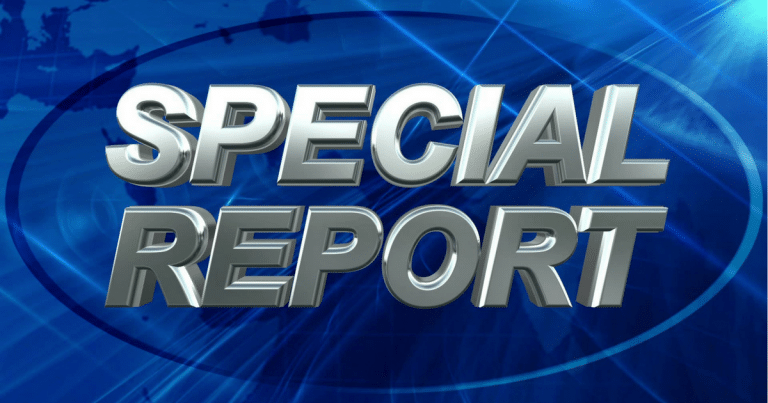 Throughout the 2020 election cycle, Republican leaders questioned the integrity of the voting process. This included then-President Donald Trump, who often voiced his concerns.
There were widespread rumors and accusations of mistakes being made, and sometimes outright fraud. And afterward, many right-wing voters felt they got cheated.
Now, voters in one prominent Blue state have every reason to believe they're being cheated.
Voting machines are often under heavy scrutiny during elections, and there's a reason why: all too often, we've heard reports of these machines "malfunctioning."
But in this particular case, the machines appear to have screwed up in a very specific way…
This time, only Republican voters paid the price.
During an election in Fayette County, Pennsylvania, officials noticed that the voting machines were rejecting certain ballots. At first, it appeared to be an issue with the ballot bar codes.
However, it goes deeper than that (via the Washington Examiner):
The Fayette County Bureau of Elections told KDKA, a local CBS affiliate, that several precincts were having difficulty scanning bar codes on all ballots, and several voters told the outlet that their Republican ballots were not accepted.

Chris Varney, an elections judge, told the outlet the issue was initially believed to be affecting all ballots, but officials then determined the problem only affected Republican ballots.
If it's only affecting Republican ballots, how is that merely a technical issue?
Perhaps it could be; maybe the machines just had a problem with the scanning code on those particular ballots. But many Conservative voters aren't buying it.
They see this as more evidence of election tampering, and Democrats doing whatever is necessary to stay in power.
Thankfully, officials stumbled on the problem early enough and now they've granted an emergency petition, which would allow unscanned ballots to be hand-counted by the judge.
So, this should ensure that every vote is counted and the results will be reliable and accurate.
But many are concerned: how did it happen in the first place? How could a technical malfunction only apply to one type of ballot? And how come it always seems to affect Republican votes?
There's an ongoing audit in Maricopa County, Arizona right now, which could shed more light on the election integrity of the 2020 presidential election.
And so long as we keep hearing stories like these, trust in our election systems will just keep falling.
Key Takeaways:
Voting machines in a PA county weren't scanning all the ballots in a local election.
Officials found that only Republican ballots weren't being accepted.
This is another blow to the election integrity issue, and many right-wing citizens around the country refuse to trust the voting processes right now.
Source: Washington Examiner