Massive Election Screw-Up Exposed – Officials Just Found 10K Uncounted Ballots in Critical Primary Race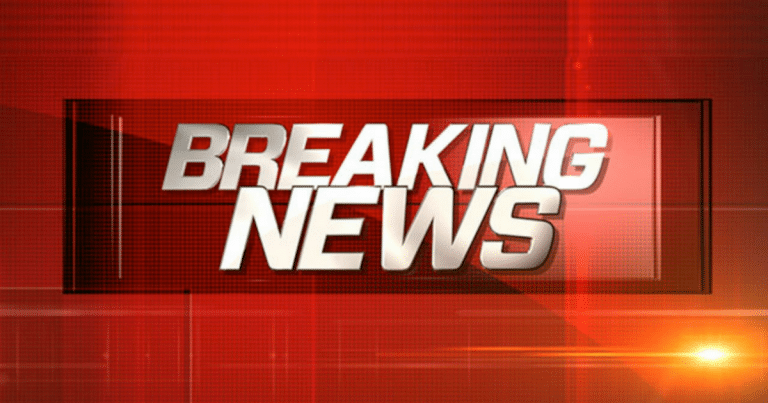 With the midterm elections coming up fast, one big issue remains atop the priority list for many Americans: election integrity.
It was brought into question several years ago and with multiple reports of uncounted ballots, lost ballots, and various counting problems, some citizens don't trust the system.
And the latest counting mistake in a major Primary race won't help the situation.
These days, most of the voting and tabulating process is handled electronically. As such, we have to rely on the accuracy of our machines to determine the outcomes of most significant elections.
These machines are supposed to correctly count the ballots that are cast but clearly, these machines aren't perfect.
This apparently seems to be a bigger concern with mail-in ballots, the reliability of which have been under fire for years. And when about 10,000 ballots get completely lost, citizens are right to question.
It happened in the most populous county in one of America's biggest states — and now the results can't be trusted.
Via Washington Examiner:
Election officials discovered 10,000 uncounted mail-in ballots over the weekend in Texas's most populous county after the first-in-the-nation 2022 primary last week.

Two close Democratic primary races, one for a state House seat and another for Texas attorney general, hang in the balance.

The ballots, 6,000 for Democrats and 4,000 for Republicans, were scanned into the tabulation computer, but they were not added to the unofficial final results, Harris County officials announced Sunday.
It's an even more egregious foul-up because the challenger, Candis Houston, had already conceded the race before this was discovered.
Incumbent Rep. Harold Dutton, Jr. evidently won by only 136 votes but that's now subject to change. And he's mystified as to how that many ballots could've gone uncounted:
It seems to me that somebody should've known that 10,000 ballots were missing.

If 10,000 ballots were missing and nobody knew that, God help us.
On the other hand, Harris County is focusing on the positive.
They said in a statement to the Texas Tribune that while they acknowledge "the seriousness of the error," it's good news that they were able to "identify and correct this issue," so the process is working as it should.
Even so, this may not appease citizens who continue to say we can't trust our election systems.
On top of this, there were other problems with the primaries: they faced delays due to 1,600 damaged ballot sheets, and two voting locations reported "minor technical difficulties" with the counting machines.
While it is a good thing that the results weren't made official before they found the problem, Rep. Dutton, Jr. has a point.
How could 10,000 ballots simply go missing for so long? Isn't that a big enough electronic issue that would've raised red flags earlier?
These are questions voters want answered before they head to the polls for the all-important midterm elections, and many citizens simply don't believe the process works very well at all.
Without election integrity, the entire system might be compromised. And that's exactly the kind of thing America does not need right now.
Key Takeaways:
Election officials discovered 10,000 lost ballots in a Texas Primary race.
Harris County officials said they caught the problem quickly enough, but many citizens still worry about election integrity.
Incumbent Rep. Harold Dutton, Jr. said, "If 10,000 ballots were missing and nobody knew that, God help us."
Source: Washington Examiner