Days After Elon Musk Smacks down NYT – He Gives NPR a Wicked New Label: "US State-Affiliated Media"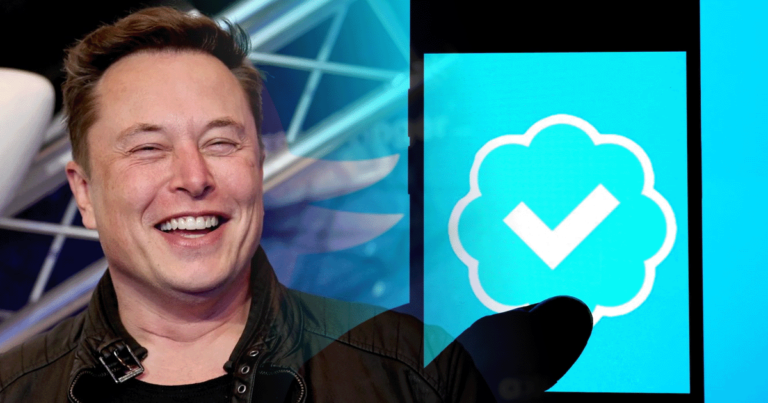 What's Happening:
Elon Musk has been taking steps to make Twitter much more transparent. And Democrats can't stand it. To combat bots and censorship, Musk rolled out an $8/month verification system. The New York Times, a left-leaning rag, refused to pay. So, they lost their much-coveted blue checkmark.
But Musk continues to clean up the mess that was Twitter. He is putting labels beside accounts, to identify what they are and whom they represent. This has been going on for a while, to highlight politicians or candidates. It seems, though, that one account didn't want this little secret from coming out. And now, they are panicking.
From The Post Millennial:
NPR was labeled as "US state-affiliated media" by Twitter on Tuesday night.

"Labels on state-affiliated accounts provide additional context about accounts that are controlled by certain official representatives of governments, state-affiliated media entities, and individuals associated with those entities."
Uh, no… pic.twitter.com/ki7vo9TIBi

— Jeff Brady (@jeffbradynews) April 5, 2023
Ouch. Twitter just outed the National Public Radio as being a state-affiliated media. Meaning, Twitter is acknowledging that NPR is "controlled by certain official representatives" of the government. In layman's terms, that means Twitter won't hide the fact that NPR is controlled by Democrats within the government because they fund it with tax dollars.
NPR has claimed only a fraction of its funding comes from taxpayer dollars. But some reports have suggested as much as 25% of NPR's budget comes from the government, with some member stations receiving as high as 40% from tax dollars.
What's really rich is that Twitter is fine with not putting this label on organizations like the BBC, because–according to some–they get funding from the UK government, but are mostly independent of it.
What does that say about NPR? That it's basically a mouthpiece for the left. We can say the same about nearly all mainstream media outlets, but at least they are not getting their funding from the government (except for the time Obama handed out millions to the media).
In reality, Musk is just making sure users know who is tweeting at them. NPR is not an indie news site, bringing objective, unbiased stories. In reality, they are run by left-leaning "journalists" who have an interest in protecting Democrat policies.
Key Takeaways:
Twitter slapped NPR's account with a "US state-affiliated media" label.
NPR receives much of its funding from tax dollars and is influenced by Democrats in the government.
This comes as Elon Musk works to improve transparency on the social network.
Source: The Post Millennial