Establishment Republicans Double-Cross Trump, Move To Strip His Power Completely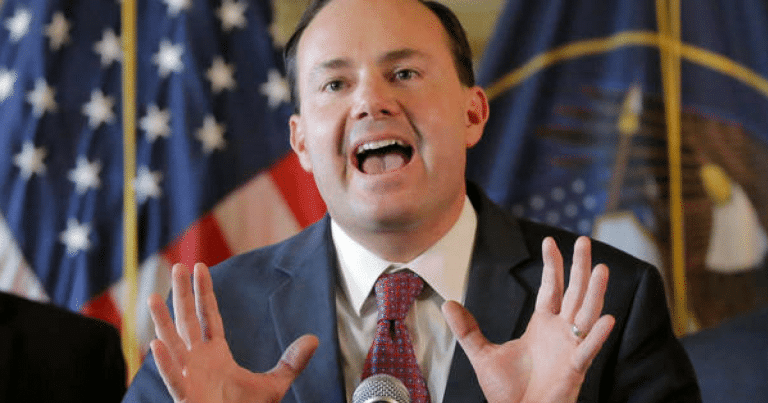 We know that making America great again isn't easy. Establishment politicians in DC, regardless of their party, are against us.
Career politicians don't care about American citizens. They sell their vote to the highest bidder. That means both liberals and conservatives sellout to global interests, foreign powers, and international businesses.
So, it comes as no surprise that a group within the GOP want to stop Trump. They are proposing a law that is clearly designed to ruin U.S. industries.
From Washington Examiner:
President Trump's threat to impose steel and aluminum tariffs has some Republicans so worried that they're considering legislation to curtail the power of the president to control trade policy.
Trump has said he would impose 25 percent tariffs on all steel imports and a 10 percent tariff on aluminum, both in the name of national security. He's legally allowed to take that step, but many Republicans worry the move would spark a trade war that brings devastating economic consequences to the United States.
Sen. Mike Lee, R-Utah, introduced a bill in June that would shift the power to impose trade regulations back to Congress after decades of control by the executive branch. The bill would require congressional approval of all executive branch trade actions, including tariffs.
In the face of Trump's tariff threat, Lee's bill is suddenly being discussed, and Lee hinted Monday it could be up for discussion.
Trump has every right to impose tariffs on foreign steel and aluminum. It's clear that foreign businesses are undercutting the market with their cheap products.
Well-made, American steel and aluminum are at a disadvantage. They cannot compete with countries like China, who benefit from low-wage workers.
The only way American companies can compete is if the President takes action. A small tariff on these imports can help boost American businesses. More American-made products will be sold, which will help American businesses.
The question is, why would any American politician be against that? Are these insiders so corrupt they'd harm American businesses, just to appease their foreign donors? I guess so.
Right now, it's too soon to threaten legislation. It would require significant support from Republicans to pass. And there are too many in favor of Trump's plan.
But this shows us how much more the swamp needs to be drained. For good.
Source: Washington Examiner