WHOA: Chilling New Evidence Proves FBI Conspired With Hillary To Sabotage Trump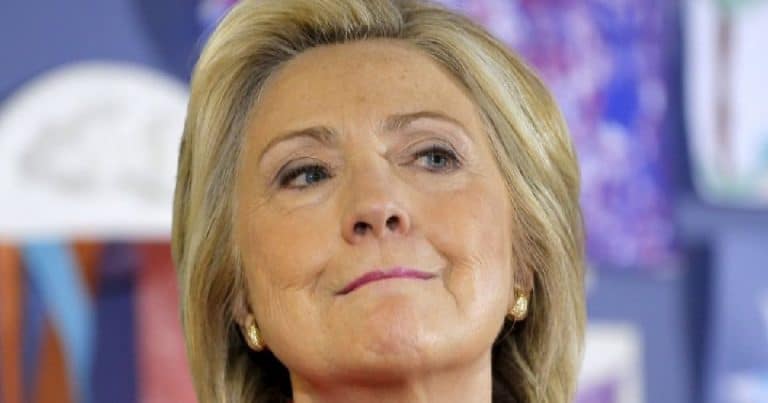 This week the Inspector General released a damning report on the FBI, and it contained something that has Hillary and the FBI sweating bullets.
This report reveals how they behaved while investigating Hillary Clinton's email case … and it wasn't pretty.
There is ample evidence that agents working on the case had a bias; they were Hillary supporters, and thus not fit to investigate her past crimes.
But did then-FBI Director James Comey remove them from their jobs? Nope! This sham of a leader let untold amounts of bias and corruption thrive in the agency.
It makes you wonder just what went on in our highest law enforcement agency.
One piece of the report puts a clear light on how the agency was conducting itself: It was a simple text between a man and his lover, but it speaks volumes about what the FBI was allowing.
In short, they were trying to stop Trump. Literally.
From IJR:
"The report released by the Justice Department's inspector general on Thursday includes texts exchanged between FBI officials Peter Strzok and Lisa Page showing intent to harm President Donald Trump's chances at winning the 2016 election.
In the texts sent in August 2016, Strzok — who was working as a key agent on the investigations into Clinton's emails as well as Russian influence in the election at the time — said 'we'll stop' Trump from becoming president.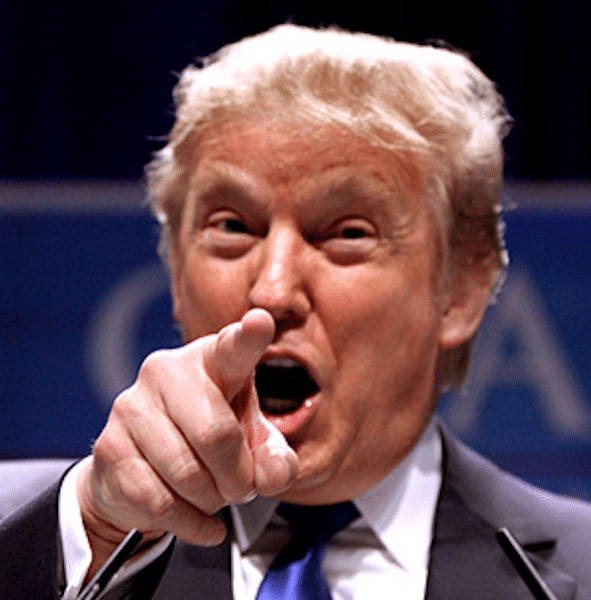 '[Trump's] not ever going to become president, right? Right!?' wrote Page, an FBI lawyer at the time, according to The Washington Post.
'No. No, he won't. We'll stop it,' Strzok responded.
But Horowitz went on to condemn the exchange between Strzok and Page, saying that 'the conduct by these employees cast a cloud over the entire FBI investigation.'"
This is pretty clear evidence of bias, isn't it?
Strzok was a Hillary supporter and he promised to "stop" Trump from winning the election. On top of that, he was responsible for her email case … talk about a conflict of interest!
Considering Hillary's case was swept under the rug and ignored, it's plain to see what happened: Strzok used his influence in the FBI to make sure Hillary was not prosecuted.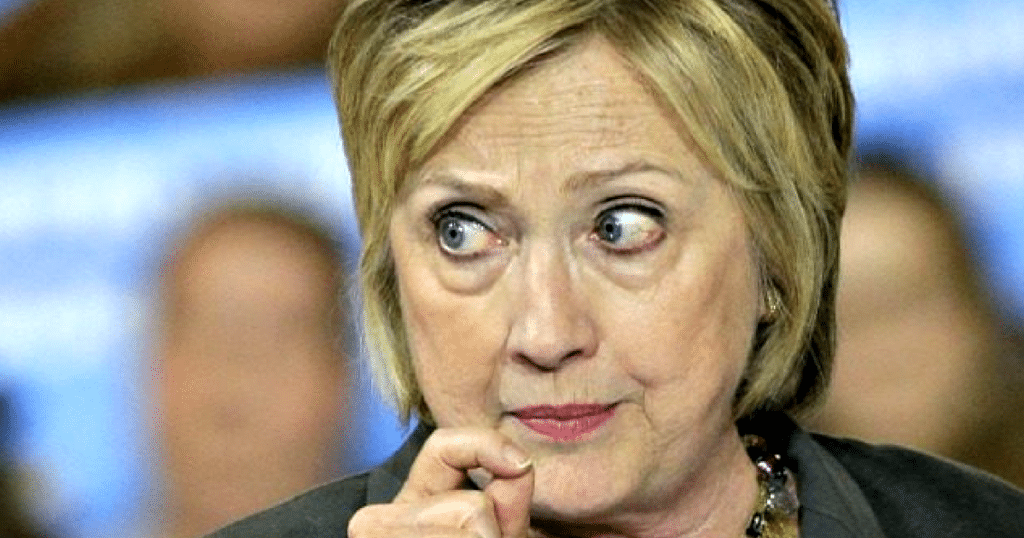 He might have manipulated reports or findings, perhaps even hidden evidence. How are we to know? This text is proof he was trying to stop Trump from winning.
Furthermore, helping out Hillary by undermining her investigation would have gone a long way in giving her a boost.
But it makes you wonder: What else could Strzok have done to stop Trump? We know a bogus dossier was made to smear his campaign. We also know that the FBI had spies that infiltrated the Trump campaign.
What lengths would they have gone to in order to undermine our democracy? Would they have stolen information? Worked with foreign agents?
When your FBI agents so bluntly vow to stop a free election, it's time to be concerned. These men and women must be held accountable for what they tried to do; their influence was great and they squandered and abused it.
And that's just plain wrong.
Source: IJR