New Impeachment Evidence Stuns Democrats – White House Shows The Ukraine Aid Delay Was Routine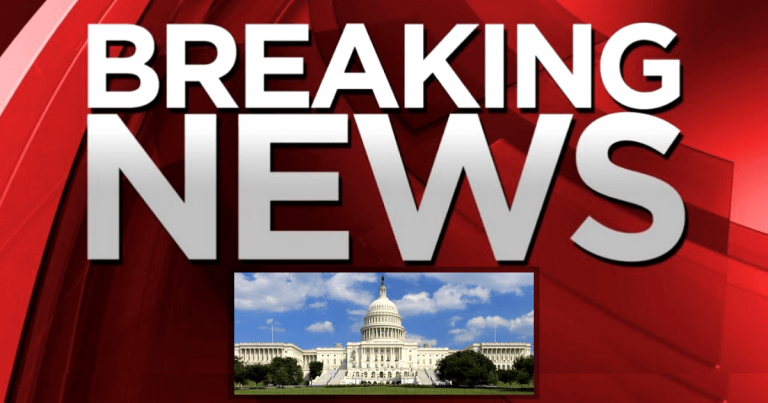 Pelosi went too fast – and now it's coming back to haunt her!
Since this charade started, Democrats have been racing to impeach Donald Trump.
It doesn't seem like they even bothered to examine all the evidence.
After all, the left appears to be operating under a "guilty until proven innocent" standard for the president.
Because of their hastiness, evidence comes out day after day that blasts holes in their argument.
Americans are starting to turn against impeachment, as they see the facts come out.
Now, a new memo has been released that turns the left's claim on its head.
From Daily Wire:
The White House Office of Management and Budget (OMB) released a new legal memo on Wednesday indicating that the Trump administration's decision to temporarily hold military assistance to Ukraine was a "routine" practice and that the administration was reviewing whether Ukraine complied with U.S. policy.
Really? The White House OMB released a memo stating that holding aid to Ukraine was a routine practice.
In fact, it was necessary while they conducted a review to ensure the country was complying with U.S. policy.
We wouldn't want to send millions of dollars in aid, only to see the country waste it right? Those are your tax dollars, after all.
The OMB needs to have a system in place to protect our funds and ensure that it goes to the proper use.
So, it seems only natural—or routine—for holds to be put on aid, pending reviews.
That is exactly what happened during this time. In fact, OMB has been doing this very thing for decades.
Why exactly are Democrats upset about this? President Trump was protecting U.S. funds.
I mean, I know Democrats love to spend other people's money. But in this one case, they should have been thanking Trump.
At no point was the aid linked to an investigation into Joe Biden. As hard as they try to pin that to this case, Democrats keep failing.
Even the president of Ukraine admitted he felt no pressure and there were no conditions attached to the aid.
Yet House Democrats have wasted two months trying to take down President Trump over what appears to be a fairy tale.
Are we surprised? These same Democrats have been talking about impeaching Trump since he was elected.
They don't seem to care about the rule of law or our Constitution. They just want to get Trump out of office.
And once again, they are going to regret it.
SHARE if you think this impeachment scheme is going to ensure a Trump 2020 landslide!
Source: Daily Wire