Trump Could Win In '40-State Landslide' – If He Seals An Elusive Deal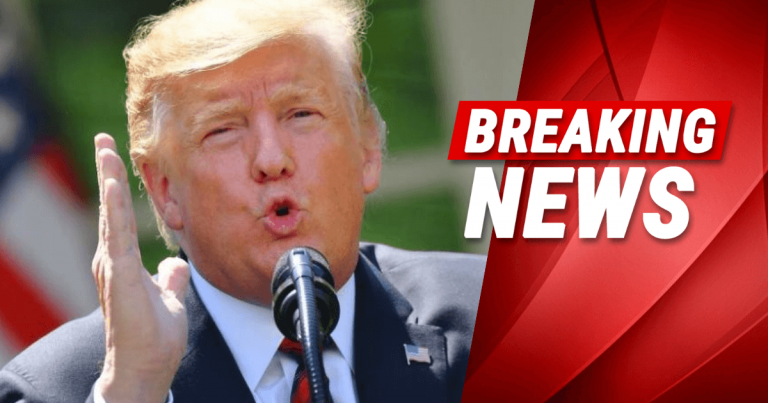 A top expert predicts Donald will win if he can pull it off big deal no one's talking about.
Will Donald Trump be re-elected in 2020? It could be a LOCK if just one thing happens.
Sure, the economy and the Democrat competition could have an impact, but according to author and economist Stephen Moore, Trump's re-election all depends on Trump sealing the deal.
How important is it? Moore says he'll be guaranteed another term in the White House—it would give Trump a "40-state landslide victory."
From Breitbart:
"Author and economic analyst Stephen Moore predicted on Breitbart News Saturday radio a massive 2020 re-election victory for President Donald Trump…if he makes a trade deal with China."
That's right: just make a trade deal with China and you're a lock for 2020, Mr. Trump!
That's out of left field, right? Not something we're discussing a lot, but Moore has a powerful explanation.
Because, after all the trade tension with China trying to make a deal, when the deal is made the dam will finally break.
The dam of economic prosperity like we've never seen.
But it's not going to be easy. Moore says we're "in a new kind of cold war with China" and America "cannot back down."
Well, we all know that Donald Trump isn't the kind of guy to back down from anything, right? So he's perfect for the job!
And Moore believes Trump will win in the end, both with China and in 2020.
Because if he doesn't, China will have a field day with Joe Biden as President.
Moore says Biden is "a patsy when it comes to China" and that foreign power will just walk all over the ineffectual Democrat.
But nobody is going to walk all over Trump!
And if POTUS can indeed secure a trade deal with China, he'll be "home free" according to Moore. 2020 will be a VERY good year for Donald!
SHARE if you're voting for President Trump in 2020!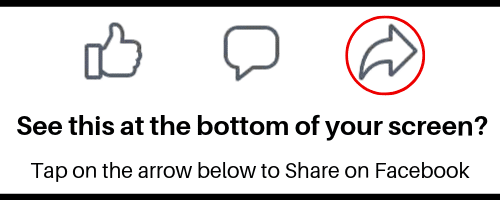 Source: Breitbart