FBI Director Orders New Investigation – He's Reviewing His Own FBI On The Flynn Case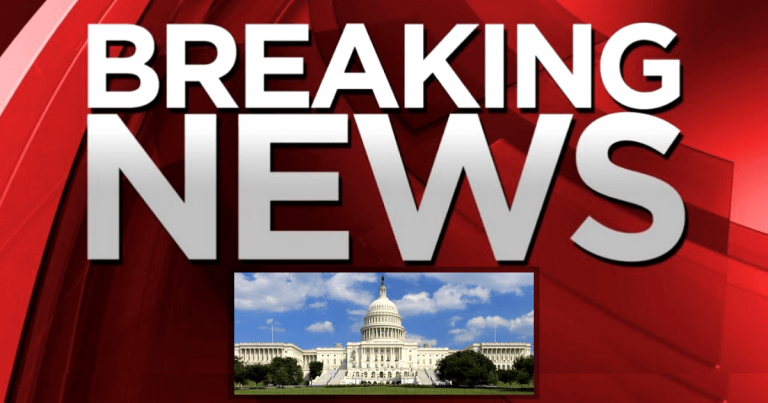 A flurry of bombshells has come out from the Flynn case. Many Americans are now questioning our nation's top institutions.
We learned that top Obama officials wanted Flynn unmasked. The case was so questionable, the DOJ dropped it… only for an Obama-appointed judge to drag it out.
Now, FBI Director Wray is finally taking action.
From News 4:
FBI Director Christopher Wray has ordered an internal review into possible misconduct in the investigation of former Trump administration national security adviser Michael Flynn, the bureau said Friday.

The after-action review will examine whether any current employees engaged in misconduct during the course of the investigation.
Well, it's about time. FBI Director Wrap is leading a review into "possible misconduct" in the investigation against Flynn.
Umm… ya think!?
Our Take:
A bombshell memo revealed that top FBI officials were targeting Flynn, possibly to get him to lie. And many think it was so they could they could prosecute him, get him fired, or get him to turn on Trump.
Add to that the fact that Obama never liked the guy and that he was aware of the FBI wiretapped Flynn's calls.
At the same time, Obama's FBI and DOJ were conducting "Crossfire Hurricane" the infamous investigation many believe was a "witch hunt" against Trump.
So, yeah, I'm thinking there's cause to investigate "possible misconduct."
Some have wondered why Wray has been reluctant to get involved in all of this. Attorney General Barr has his own man, Durham, running an investigation into the larger situation.
But as head of the FBI, you'd think Wray would be front and center. Why hasn't he spoken up about all this? Or at least tried to get to the bottom of it sooner?
We don't really know for sure, but it has caused some people to wonder: what is Wray even doing?
There is plenty of concern among Americans that the former administration was using an "insurance plan" to undermine the incoming president.
That should be at the top of the list, for the country's head investigative agency.
Wray is also considering "improvements in FBI policies and procedures." That sounds like a good idea, huh?
Maybe we can get some clear answers about what the FBI was doing to Flynn… and Trump.
SHARE if you want the FBI to investigate the investigators.
Source: News 4