After FBI Investigation Heats Up, Top Democrat Arrested On Multiple Counts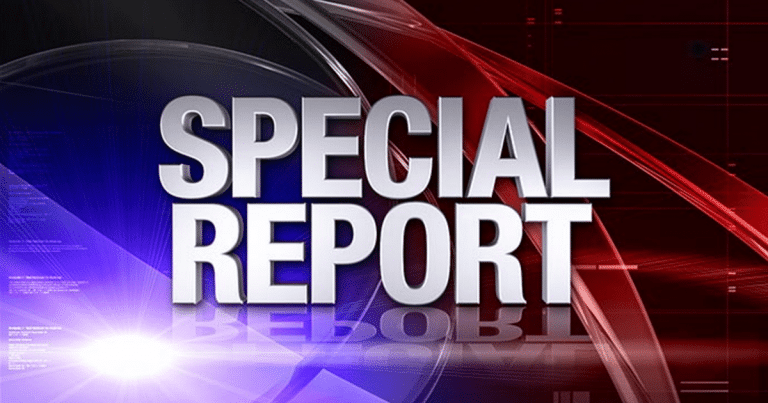 Another day, another Democrat exposed for heinous crimes. If you thought Harvey Weinstein, Al Franken, Matt Lauer, were the last of the sex predators on the left, think again. We've only just begun to see the depths of the Democrats' evil.
Time and again we discover the very people who claim to be virtuous crusaders are the ones committing the crimes. People who claim to be champions of justice are exposed as the very worst in our society.
Recently, the FBI arrested a young man for some truly terrible things. He was exposed as actively seeking to commit sexual crimes. The worst part? He headed an organization that was supposed to end such crimes.
From Breitbart:
22-year-old Joel Davis of the International Campaign to Stop Rape and Gender Violence in Conflict faces monstrous charges of child sexual abuse.
On Tuesday, June 26, the head of the rape prevention organization was arrested. Davis is accused of soliciting an undercover agent of the Federal Bureau of Investigation (FBI) for child pornography and trying to arrange for sexual encounters between himself and children as young as two years old.
After his arrest, Davis confessed to keeping child pornography on his phone and abusing a 13-year-old boy. In a Manhattan federal court on Tuesday, Davis was formally charged with enticement of a minor to engage in sexual activity, attempted sexual exploitation of a minor, possession of child pornography, and receipt and distribution of child pornography…
U.S. Attorney Geoffrey S. Berman called Davis's conduct "as unfathomable as it is sickening" but assured the public that "as this case demonstrates, law enforcement will keep its watchful eye on the darkest corners of the internet to bring predators to justice."
You might be shocked to learn a man who claimed to fight sex abuse of minors would be an offender himself. And you'd be right to be shocked. But this is very common among leftists. More often than not, they are guilty of the very things they accuse others of.
Davis led a group that was supposed to protect children from rape and sexual violence. Yet he himself was actively seeking minors to sexually assault. He had child pornography on his phone and was trying to secure access to a child to rape.
It makes you wonder why he was really leading that organization. Clearly, he was not interested in ending child sex abuse. Perhaps he thought it would assuage his own guilt over his crimes? Or maybe, as horrible as it might sound, the organization gave him access to many children.
Whatever the case might be, Davis was found out. The FBI expertly executed a sting, so that Davis could not get away. Their undercover agents caught him red-handed. Now this man will be off the streets, hopefully for good.
The only question is now: how many more scumbags like him are out there?
Source: Breitbart