FBI Raids Appointees Of Top Presidential Candidate – He Should Be Sweating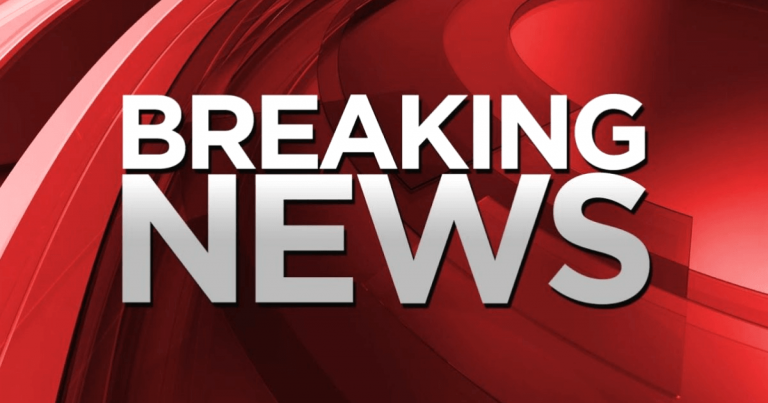 There goes his 2020 campaign!
The FBI has been on a roll lately. They've been raiding offices across liberal states, knocking down the doors of some of the most corrupt people in government.
And it seems they're not stopping anytime soon.
Just recently, they visited another local authority. Police accompanied the FBI as they raided the offices of a department considered dirty by locals.
And it just happens to be in one Democratic candidate's own backyard. In fact, these were people he appointed to lead.
Looks like this rising star has some questions to answer.
From WSBT:
FBI and St. Joseph County police officers were carrying out a raid at South Bend's Housing Authority offices on Wednesday…

Residents say they're not surprised to see such a large police presence. One resident called management here dirty. She says staff give Section 8 vouchers to friends and family ahead of single mothers and people dealing with homelessness.
Woah. The FBI went after Mayor Pete's South Bend Housing Authority. Apparently, this group has been dealing dirty with government handouts.
According to one resident, the group was giving out tax-funding support—not to people who needed it—but to their friends and family.
Very bad. Those Section 8 vouchers are only allowed, by law, to be given to qualifying recipients.
They are provided by your tax dollars, after all. Giving them out to anyone would qualify as… what was the word again?
Oh yeah, theft.
If those accusations are true, these officials are in big trouble.
As you can imagine, Mayor Pete quickly released a statement, claiming this group "is not a part of the City administration."
Um… excuse me, Pete? You were the one who appointed the board of commissioners. And according to reports, you are "very active" with the Housing Authority.
So, nice try. But the people you appointed to help residents in need are accused of corruption. The FBI had to raid their offices. You better explain just what was going on.
At best, Mayor Peter is very bad at picking staff. At worst, he was letting officials break the law.
SHARE if you think Mayor Pete's star is about to fall!
Source: WSBT