Federal Court Hammers Caravan Country President – New York Is Charging Him With Trafficking, Laundering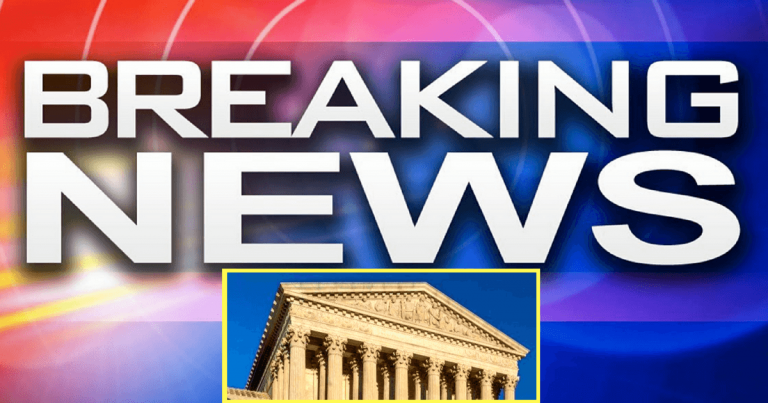 He let the caravans come here – now America is dropping multiple charges on him!
At least three countries from Central America have been looking the other way as caravans of their own people flock to the U.S. border.
How can a government do nothing to help its own people? And worse still, they let many of them leave, just to become a burden on the United States.
President Trump has been working to make a deal between these nation's leaders to end the flood. He's even cut off federal funds—to motivate these countries to help.
Well, it looks like one of these leaders is in major trouble. And America's federal courts are going after him.
From Univision:
Honduran President Juan Orlando Hernández was identified Friday as a co-conspirator in a drug trafficking and money laundering case against his brother, according to document filed in U.S. district court. Prosecutors say $1.5 million in drug proceeds was used to help elect him in 2013.
Wow. Honduran President Juan Orlando was identified by our federal courts as a co-conspirator in some nasty business.
In fact, prosecutors say he used $1.5 million from criminal activity to fund his election campaign in 2013.
This is a big deal. We've seen in recent years how our own politicians (mostly Democrats) get pinched for criminal behavior while in office.
They often use campaign contributions improperly. Or they squander tax dollars on lavish parties and vacations. Some politicians embezzled money from charities they ran, on their own lifestyles.
But this is the elected president of an entire country. If he really used this cash to get elected, it's lights out.
You have to notice how it's the American legal system going after Orlando. Seems like his own judges aren't willing to bring this case to court.
Maybe even prosecutors in Honduras won't touch him.
But these crimes reached all the way to the United States. Our people are deeply affected by what goes on over the border.
Often it has taken the lives of our own people. Of course, our government would want to prosecute.
The question, though is, will this man be brought to justice? Will he face the penalty for his crimes—if he's proven guilty?
Now, will Honduras actually begin to work with us to make both countries better? I guess we'll have to see.
SHARE if you think the President of Honduras should be prosecuted!
Source: Univision