Federal Judge Sends Liberals Reeling – Major Texas Lawsuit Activated to Strike Down FDA Rule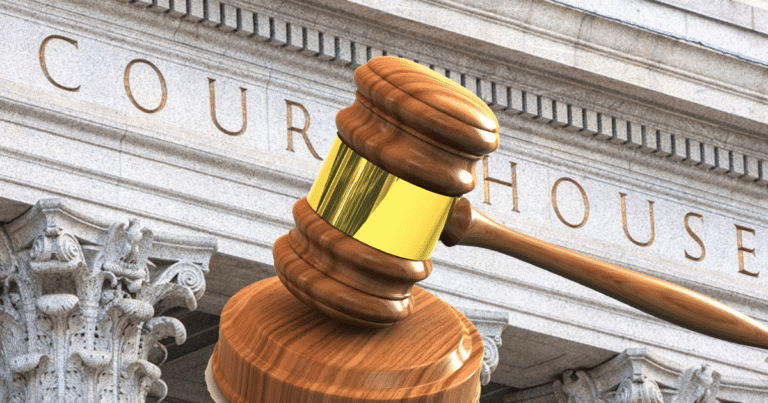 What's Happening:
In the aftermath of the Supreme Court ending Roe v. Wade, Democrats have been on the warpath. They are doing whatever they can to protect abortion, even in states that have banned it. To Democrats, there is no rest unless abortion is the only option for many Americans.
Biden has tried to find a loophole in the Supreme Court ruling. And he has tried to undermine state laws, supported by the people, to ensure every American can abort their pregnancies. This move actually puts women's lives at risk, just as much as unborn children. But now, a federal judge just might make a move that will send abortionists running for the hills.
From Just the News:
A federal judge in Texas will hear arguments Wednesday in a case filed by a conservative nonprofit legal group in an attempt to overturn the Food and Drug Administration's long-standing approval of the abortion pill mifepristone…

The group is arguing that the FDA did not fully review the safety risks associated with mifepristone before approving it in 2000.
Woah. This could be huge, depending on how this judge rules. A pro-life group is petitioning a federal judge in Texas to rule against the FDA, over its 2000 decision to approve the so-called "abortion pill."
The pill in question, mifepristone, is used with a second pill to trigger a response that aborts an early pregnancy. The FDA seemingly rushed to approve these drugs back in 2000. But the Alliance for Defending Freedom argues it did not properly evaluate the drug's safety risks.
According to some medical reports, this so-called abortion pill carries risks to the women who use it. Some argue that the FDA was politically motivated to approve the drug, to back the left's love of abortion.
If this judge, Trump-appointed Matthew Kacsmaryk, rules in favor of the pro-life group, it will send shockwaves through the country. A single judge has never ruled on an FDA decision. But if he does, he can issue an injunction that might compel the FDA to revoke its approval of the pill.
You better believe Democrats will melt down over that! It would certainly trigger a feverish appeal by leftist abortion advocates. But it could strike a blow in Biden's attempts at forcing abortion onto pro-life states.
Key Takeaways:
A federal judge in Texas is hearing a case to overturn the abortion drug.
A pro-life group argues the FDA improperly approved the drug in 2000.
If the judge rules in favor of the group, the FDA might have to revoke its approval.
Source: Just the News