Federal Judge Delivers Massive Decision For Christians – It's A Comeback Victory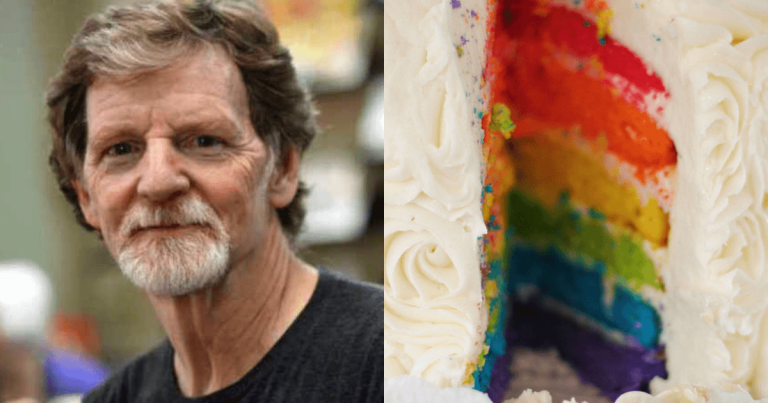 When gay marriage was passed by the Supreme Court, Conservatives issued a warning:
The ruling would be a VERY slippery slope, and would lead to further legal battles.
The Left called these critics "paranoid" and "bigoted", but all the recent lawsuits filed by gay individuals against Christians prove Conservatives were right to be worried.
Christian photographers, florists, and bakers across the country have been sued by gay couples for refusing to service their weddings because of their faith.
But one baker is fighting back, and he just earned a big win for religious freedom and Christianity.
From The Daily Wire:
"Last week, a federal judge ruled that Jack Phillips, the owner of Masterpiece Cakeshop in Colorado, could proceed to sue the state for anti-religious bias.

Phillips previously fought a case all the way to the U.S. Supreme Court after the Colorado Civil Rights Commission cited him for refusing to bake a cake for a same-sex wedding.

The Supreme Court found that the commission discriminated against Phillips for his religious views."
Phillips may have won his first battle in the Supreme Court, but liberals in Colorado keep finding ways to attack him.
Since his victory, other groups have tried to force Phillips to bake cakes that they know he will refuse to make, based on religious grounds.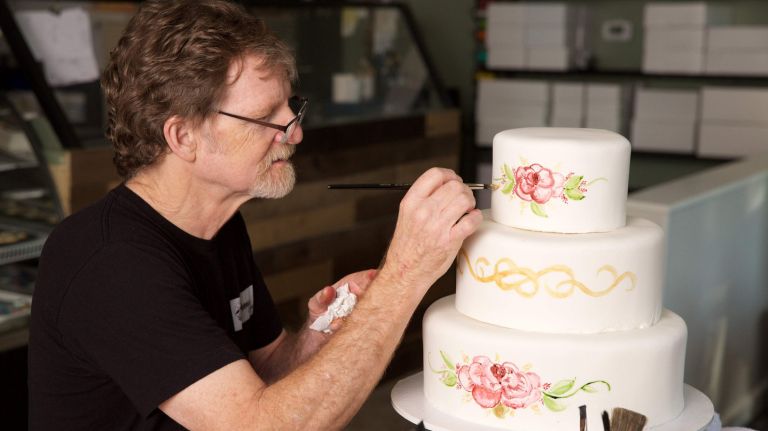 This is because the Left can't handle people who disagree with their agenda, and Colorado's so-called "Civil Rights Commission" is neither civil nor interested in rights.
But last September, Rep. Doug Lamborn, a Republican representing Phillip's district in Colorado, took a special interest in the baker's plight.
Lamborn called for an investigations into the Colorado Civil Rights Commission, as well as its director for harassing Phillips.
"For over six years now, the Colorado Civil Rights Commission has been on a crusade against Jack Phillips…

…because its officials despise what he believes and how he practices his faith."
Exactly correct.
But now this judge's decision has finally given Phillips the advantage, and he can sue for reparations.
Hopefully, Phillips wins a huge settlement and sends a message to these leftist bullies to stop their harassment!
These anti-Christian liberal soldiers deserve to suffer such a major loss, wouldn't you agree?
Source: The Daily Wire