Federal Judge Rules New York Violated Constitution – Orders Them To Reinstate Sanders And Hold Democratic Primary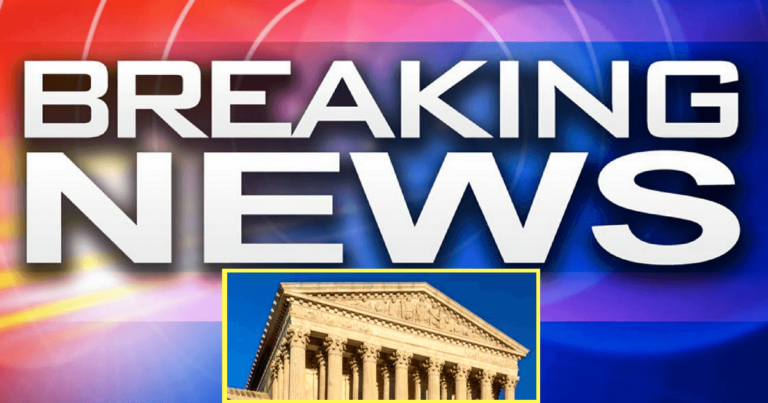 What's Happening:
Because of the virus crisis, New York Gov. Andrew Cuomo canceled the state's primary. This came after Joe Biden was considered the presumptive Democratic nominee.
But despite these circumstances, a federal judge ruled the primary election cannot be canceled. And he ruled Cuomo's decision un-Constitutional:
A federal judge issued a ruling Tuesday requiring New York to hold its presidential primary in June and restore Sen. Bernie Sanders (I-Vt.) and other former presidential contenders to the ballot.

The ruling from Judge Analisa Torres of the Southern District of New York, an Obama appointee, said Gov. Andrew Cuomo's (D) decision to scrap his state's primary violated the First and 14th Amendment rights of White House contenders who have since ended their campaigns.
Why It's Important:
Joe Biden's presumptive nomination has become less certain, as allegations against him have surfaced in recent weeks. People are discussing his "electability," as Tara Reade's story gets more attention. That's not to mention Biden's history of gaffes and mistakes during public speaking.
The candidate hasn't held a news conference in a month, giving only sparse appearances on TV. In addition, polls that had him as a lock just a few weeks ago now show him slipping to Trump.
If the party turns against him, New York could play a vital role in giving another candidate a fighting chance. This is good news for Sanders, who was Biden's closest rival before dropping out last month.
This gives the DNC a chance to christen another candidate besides Biden at their summer convention. While that might result in a contested convention (which produces historically bad outcomes), it gives them a chance to find someone more viable than Joe Biden.
Key Takeaway:
Cuomo's order to cancel the NY primaries was overturned by a federal judge.
With Biden's chances against Trump looking dim, this gives the party a chance to find another candidate.
New York's delegates can give another candidate enough votes to justify a contested convention.
Source: The Hill