In His Final Days As President, Trump Celebrates His Daughter's Engagement – Meet Tiffany's Fiance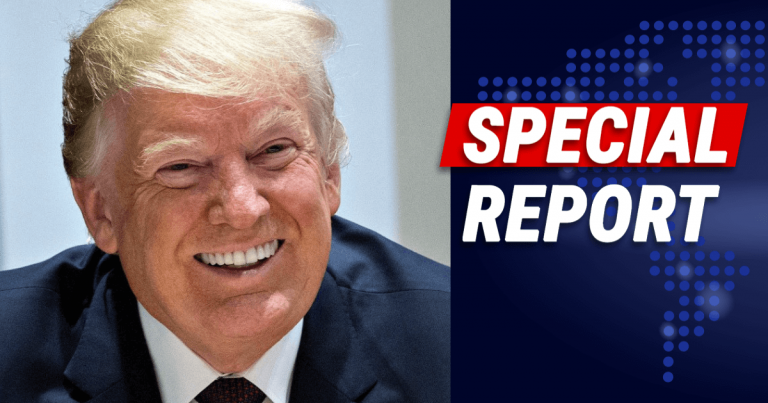 What's Happening:
President Trump long had a reputation for raising a stellar family. The left loved to bash the Trump kids, but their accomplishments spoke for themselves.
The president might be leaving office, but he has plenty to look forward to. His family continues to lead his business empire.
And his youngest daughter just got engaged.
Meet Trump's soon-to-be-son-in-law, Michael Doulos. From Town and Country:
Boulos also attended the President's February State of the Union address alongside the Trump family. The couple appeared to be getting more and more serious, as Boulos posted a photo of himself alongside the other Trump children, and their spouses, at the event…

Boulos is of Lebanese and French descent and was born in Houston, Texas. When he was young, Boulos's family moved to Nigeria, where his family owns a multibillion-dollar conglomerate and a large portfolio of companies active in various sectors in more than 10 West African countries.
Tiffany Trump's fiancé, Michael Doulos, is a Texas-born man who was raised in Nigeria. His family runs their own business empire. His father runs a portfolio of companies in more than 10 West African countries.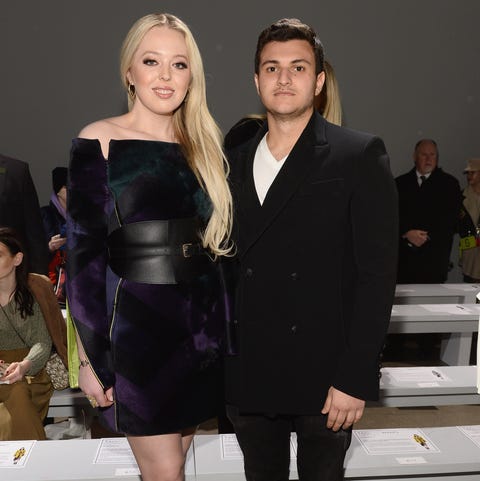 It's not too surprising that the daughter of a titan of industry and president would be marrying the son of another titan.
According to reports, the two met in college and have received the blessing of the Trump patriarch.
President Trump's other children have married and produced a number of grandchildren. His children remained in the public eye throughout his presidency.
Unlike the children of other famous businessmen (and presidents), the Trump kids have only brought pride and respect to their father. They are leaders in their own rights and symbols of American greatness.
With Trump leaving the White House, it looks like has plenty to celebrate in the coming years.
Are you happy for Donald Trump and his daughter Tiffany?
Key Takeaways:
President Trump's daughter Tiffany is engaged.
Fiancé, Michael Doulos, is the son of a business titan from Africa.
Trump's family is often the focus of media scrutiny, but come out winning.
Source: Town and Country