Florida Governor Crashes The Spring Break Party – He Just Sent In The Police To Shut Down Gen-Z Defying CDC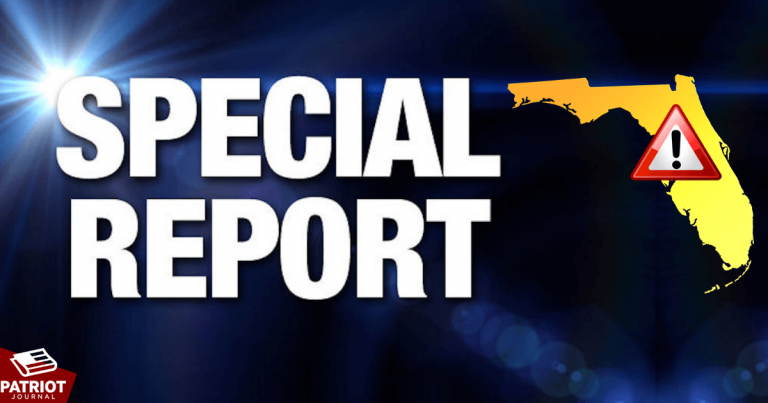 Americans across the country are making sacrifices to prevent the spread of COVID-19.
Many are staying at home, losing valuable hours of work. All in the name of saving lives. Grade school children are barred from going to school, which will set them back for some time.
But what are many of the nation's college students doing? Partying in Florida, during Spring Break, of course!
We all know how dangerous this is.
They are completely ignoring the CDC's strict warnings about social distance. Even as the government tells us every day to stay at home, large gatherings of Zoomers are partying.
So, the governor of Florida—Ron DeSantis—is finally cracking down.
From Daily Wire:
Florida governor Ron DeSantis told Fox News Wednesday morning that the "party's over" for spring breakers who've descended on Florida beaches in defiance of Centers for Disease Control and Prevention guidelines for "socialist distancing," and that, while there has been no official order from the Florida state government closing beaches, most beaches are closed to the public and all bars and most restaurants are shuttered until further notice.
Boom. Gov. DeSantis dropped the hammer on these idiotic, out-of-touch, Zoomers.
He signed an order that limits gatherings on the beach to ten or less. Many counties are just closing the beaches. And bars and restaurants are shuttered from the public.
It's strong measures, but something had to be done.
As people from older generations are taking precautions to prevent infection, these college students didn't seem to care.
And why would they? They are young and resilient and won't suffer severe complications if they get COVID-19.
But we know the obvious. If they catch the virus, they can easily spread it back home to their family.
Is killing your grandma really worth it, Zoomer?
This time is painful for every American. But to keep the nation healthy, we have to make temporary sacrifices.
The beaches will be there, next Spring Break. But many Americans might not.
Thankfully, DeSantis took the right measures.
SHARE to thank the Florida governor for keeping America safe from these kids.
Source: Daily Wire