After Fonda's Treasonous Tweet, His Own Employer Releases A Sizzling Statement Against Him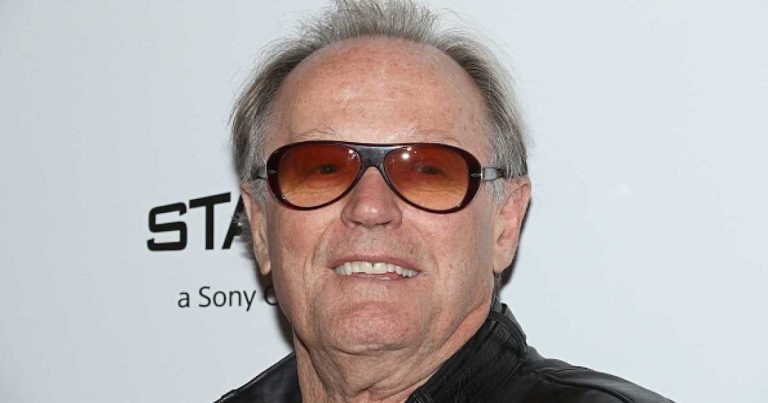 In a normal environment, everyone in the country would be appalled by actor Peter Fonda's disturbing tweets.
When someone says that the President's 11-year-old son should be ripped from his mother's arms and caged with pedophiles, the reaction should be one of universal shock.
But in a toxic liberal environment, this is perfectly fine.
As far as the left is concerned, there should be no punishment simply because they don't like Donald Trump. Hence, liberals can act as disgusting as they please.
This is honestly how they think, and it's why you won't hear the mainstream media condemning Fonda's despicable words.
Sony Pictures Classics, on the other hand, isn't afraid to issue a public statement explaining exactly how the company views the actor's horrific tweets.
Via The Daily Caller:
"Peter Fonda's comments are abhorrent, reckless and dangerous, and we condemn them completely."
It's about time that someone spoke the truth!
Now, this doesn't mean that Sony Pictures is going to pull an upcoming film featuring the actor. However, they do offer an explanation:
"It is important to note that Mr. Fonda plays a very minor role in the film. 
To pull or alter this film at this point would unfairly penalize the filmmaker Shana Feste's accomplishment, the many actors, crew members and other creative talent that worked hard on the project. 
We plan to open the film as scheduled this weekend, in a limited release of five theaters."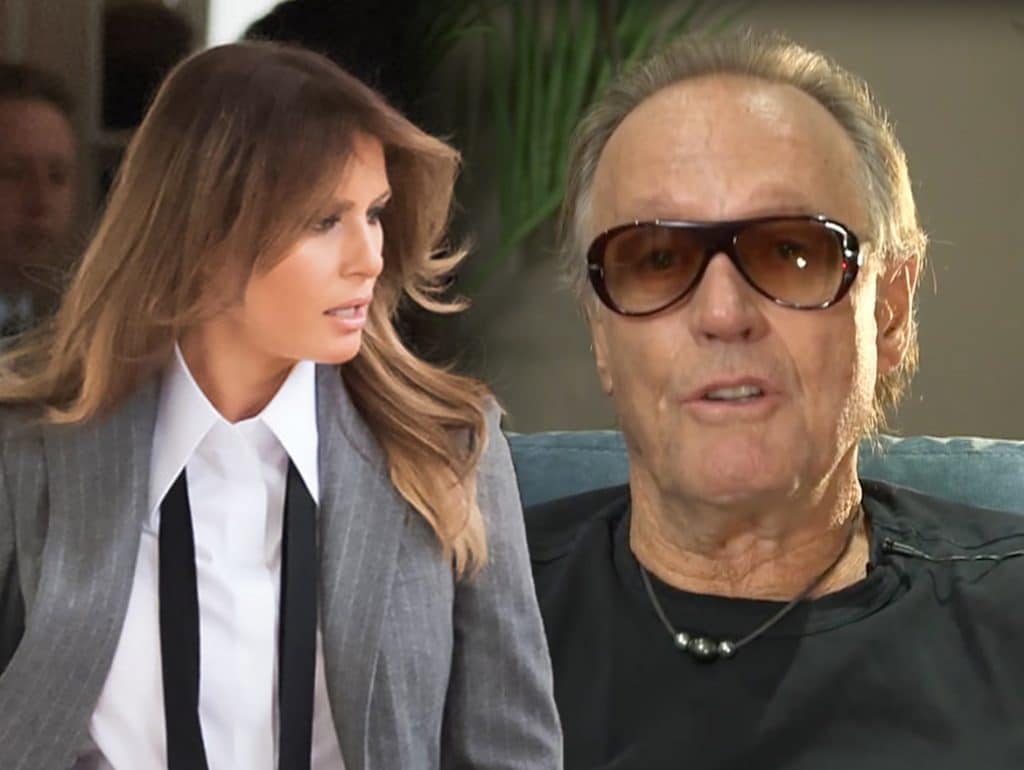 It's true that yanking the movie would hurt a lot of innocent individuals, though you can bet there are plenty of patriotic Americans out there who will now refuse to see the film.
In general, boycotting Hollywood wouldn't be a bad idea at this point.
These people just never shut up, and the embarrassing part is that they're often so wide of the mark, so comically out of touch with reality, that celebrities just make fools of themselves.
And there's no excuse for disgusting, treasonous behavior.
You can't have insane leftists like Fonda saying Department of Homeland Security Secretary Kirstjen Nielsen should be "pilloried in Lafayette Square naked and whipped by passersby while being filmed for posterity."
You can't support the nasty idea that White House press secretary Sarah Sanders should have her children taken from her.
But again, everything is fair game these days in the liberal regime … which is precisely why a boycott of Hollywood might be a good start if we want to fight back!
Source: The Daily Caller