Fox News Exposed in Disturbing Report – New Liberal Move Lose Them Millions of Viewers Overnight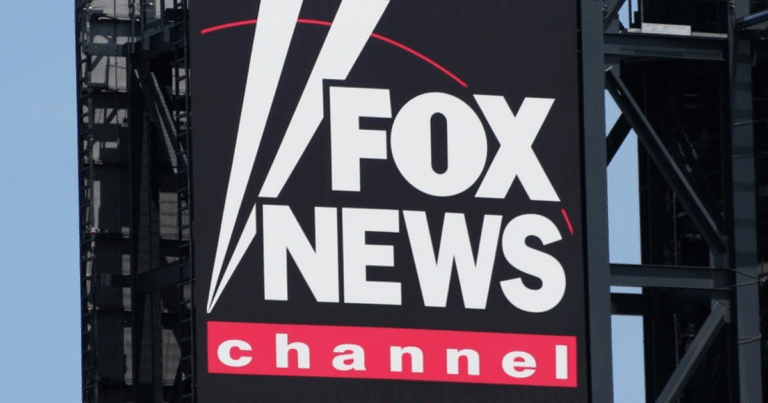 What's Happening:
Americans were shocked when Fox News fired its highest-rated host, Tucker Carlson. Reports suggest that Rupert Murdock disliked Carlson's tendency to speak his mind–especially when he bucked the network's demands.
But it seems it's much worse at Fox News than we previously thought.
Millions of Americans think it is a "conservative" news outlet. But quite often, we see articles and reports from Fox News that appear to support the left's increasingly radical agenda. Now, a new report is revealing just how woke Fox News has become.
From The Post Millennial:
A shocking new report alleges that not only is Fox News headquarters woke and radically pro trans ideology, but that producers had been warned to avoid criticism of Dylan Mulvaney…

…it turns out Fox is obsessed with its pro-LGBTQ score doled out by trans lobbyists… Fox touts that score in employee trainings, gives employees the option to use preferred pronouns and to transition at work, making others comply with the new speech requirements that come with it.
Wow, this is pretty bad. That network you thought was the only one providing conservative news coverage… has gone woke. And not just a little bit, but very woke. According to a new report, Fox News relishes the approval of the "Human Rights Campaign" a far-left group that grades companies on how much they support gay and transgender rights.
Fox News apparently has a very good score with this activist group. And the company parades its support for transgenderism, forcing employees to do the same. Men are allowed to use women's bathrooms. Workers have to call people by their preferred pronouns. And the company will support employees who "transition."
No wonder they fired Tucker Carlson, he doesn't support any of that!
Not that long ago, Fox aired a segment that celebrated a teenager who underwent transgender procedures. That's not the kind of coverage most of their viewers are expecting. But it seems the executives who now run the network are just as leftist as CNN.
This shouldn't surprise anyone. Fox News was only considered "conservative" by folks like Barack Obama. The network supported Joe Biden's 2020 win, despite the many challenges and concerning reports of irregularities.
Now, we know that Fox News isn't even remotely supporting American values and traditions.
Key Takeaways:
A new report reveals Fox News has "gone woke," strongly supporting transgenderism.
The company cherishes a good rating from the far-left Human Rights Campaign.
It forces employees to support "preferred pronouns" and allows men in the women's bathrooms.
Source: The Post Millennial