Gallup Posts New Approval Rating For Trump – Obama And Bush Just Got Topped By Donald's Fresh High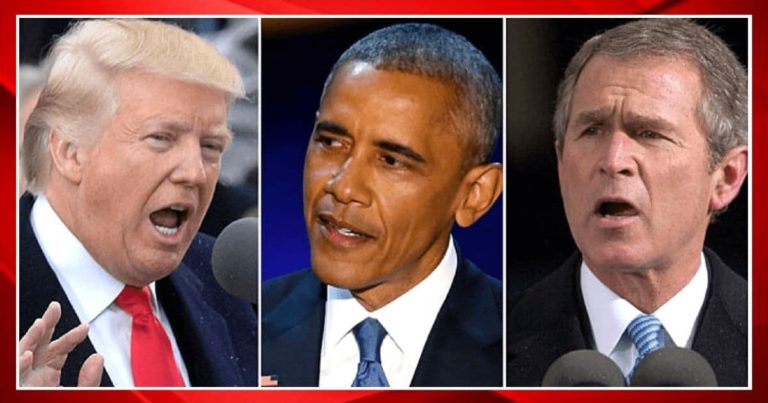 What's Happening:
A new approval poll released by Gallup has Donald Trump at 49%. This is the highest approval Trump has earned from this particular poll. His approval is even higher than Bush and Obama's from the same time during their presidencies.
Barack Obama's rating was 47% and Bush's was 46%.
Surprised? @realDonaldTrump approval at his Gallup 'highest,' better than Obama, Bush, HW Bush, Carter at this stage of the first term. Pollster @jmclghln says the 'anti-Trump' media has lost credibility in coverage of prez.   https://washex.am/2TaMTyt
Why It's Important:
This poll comes during one of the biggest national crises in American history. The United States is confronting COVID-19 while suffering an economic decline (the result of the health crisis).
President Trump, in addition, has faced fierce backlash from both the media and political left for his response.
Prevailing wisdom would suggest his approval (from a poll that has historically given him low ratings) would reach an all-time low at this time. Yet, defying considerable odds, Gallup rates him higher than the previous two presidents.
Considering both Bush and Obama went on to serve a second term, this poll might point to a clear Trump re-election.
Key Takeaways:
New Gallup poll has Trump's approval at 49%, despite controversies and crisis.
Trump has a higher approval than Bush or Obama at the same time during their presidencies.
This high approval might be a precursor to the November election.
Source: Twitter