Georgia Democrat Candidates Admit There's Trouble Ahead – They Warn The Party Of They're Running Out Of Cash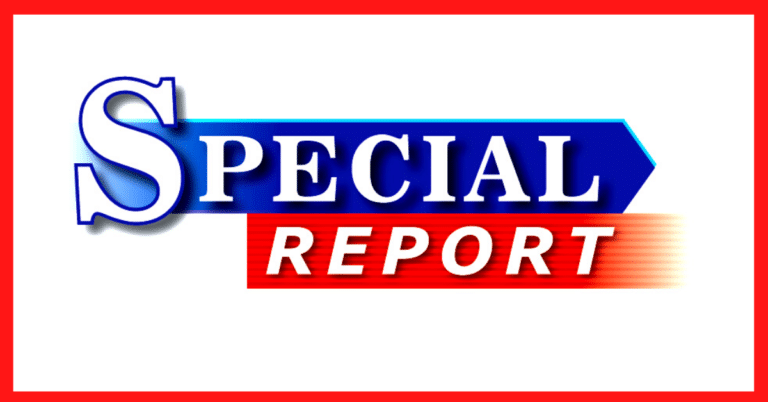 The Senate runoff races in Georgia are coming up fast, and they're critical for both Democrats and Republicans.
If Democrat candidates Jon Ossoff and Raphael Warnock can win their races, that will cause the GOP to lose their majority in the Senate.
However, there might be a fly in the leftist ointment.
With just a little over a week to go before Election Day in Georgia, the two Democrat candidates are facing a new hurdle.
This involves a reported lack of funds, and Osoff and Warnock are worried they won't be able to keep pace with their GOP counterparts.
Via NBC News:
Eight days out from Election Day in Georgia's crucial Senate runoff races, Democratic candidates Jon Ossoff and Raphael Warnock are 'sounding the alarm' about their ability to keep pace with GOP spending…
They're now calling for a "significant increase" in grassroots donations. If they don't get it, they might be in danger of running out of cash.
Warnock campaign manager Jerid Kurtz said they won't be able to win "if our fundraising revenue continues to fall."
To date, Warnock and Osoff have raised over $100 million in the past two months.
This is more than their Republican opponents, Sens. David Perdue and Kelly Loeffler.
But GOP outside groups are greatly outspending Democrat groups, and that could be a result of poor performances in down-ballot races.
Now, Senate Minority Leader Chuck Schumer (D-NY) is apparently no longer meeting with donors, and is "pessimistic" about Warnock and Ossoff's chances.
The source in question could be wrong, though.
Schumer spokesperson Justin Goodman called this information "absolutely not true" and in fact, Schumer is "optimistic."
Either way, despite the conflicting reports, it does seem outside fundraising is some cause for concern for Democrats.
And given the importance of these elections, leftist politicians may have to increase their fundraising efforts.
Key Takeaways:
Georgia Democrat candidates have reportedly "sounded the alarm" on falling fundraising.
It seems that outside Republican groups are outperforming their Democrat counterparts.
Raphael Warnock's campaign manager said they won't win if "fundraising revenue continue to fall."
One source claims Senate Minority Leader Chuck Schumer is "pessimistic" about Warnock and Ossoff's chances.
Source: NBC News