GOP Blasts D.C. Swamp with Genius Anti-Woke Law – This Could Put a Stop To 1 Insane Liberal Plan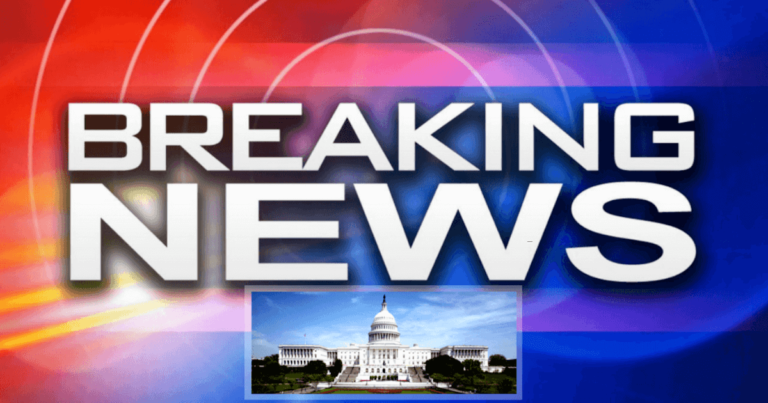 The "woke" agenda is everywhere you look now; government, education, entertainment, and the media. It's basically impossible to avoid, and critics say liberals are simply overplaying their hand.
At the same time, Republicans are pushing back against the spread of potentially dangerous ideals, and they're looking to save the taxpayers as well.
That's the goal of a new piece of legislation introduced this week — and it's likely that millions of parents will applaud.
It was brought forward by Montana Rep. Matt Rosendale, and it would stop the Department of Defense (DOD) from paying for, hosting, or supporting adult performances – like drag shows – in any way.
The bill defines these as "adult cabaret performances," and specifically cites "topless dancers, go-go dancers, exotic dances, strippers, or male/female impersonators that appeal to prurient interest."
This comes immediately after last week's dust-up over the Nellis Air Force Base fiasco:
Secretary of Defense Lloyd Austin has said the DOD does not support or fund the shows, but Military.com reported that Nellis Air Force Base in Nevada had planned to host an all ages drag show June 1.

The show was canceled due to orders from Austin banning drag performances on military bases.
Rosendale sent letters to Austin concerning a "Drag Story Time" event that was slated to be held on June 30, 2021, at Malmstrom Air Force Base in Great Falls, Montana.
That's in Rosendale's district, and he was irate that it happening at all. As he told The Daily Caller: "Anything that does not help our troops be the most effective fighting force on earth is a distraction and a waste of resources."
Joining Rosendale on this bill are seven other GOP cosponsors, including representatives from Florida, Oklahoma, Wyoming, North Carolina, and Tennessee.
DOD spokesperson Sabrina Singh told Military.com that the DOD "will not host drag events at U.S. military installations or facilities." She said this is "inconsistent with regulations regarding the use of DoD resources."
This new law would take that a step further: it would make it illegal for the Department to pay for or host any such events in the future.
Taxpayer dollars are at the heart of this matter, as is concern for our children and the rapidly expanding "woke" ideas that critics say threatens the very fabric of civilization.
If they're not going to back off on spreading this stuff, and ramming it down society's throat at every turn, the pushback is likely to intensify.
Key Takeaways:
Montana GOP Rep. Matt Rosendale has introduced a new piece of legislation, barring the DoD from paying for or hosting "adult cabaret performances."
This comes after the Nellis Air Force Base incident, where they were going to host a drag event on June 1 of this year.
Rosendale said that this is a "waste of resources" and DoD spokesperson Sabrina Singh agrees.
Source: The Daily Caller