After Democrat Governor Vetoes Voter ID, Republicans Deal Him Justice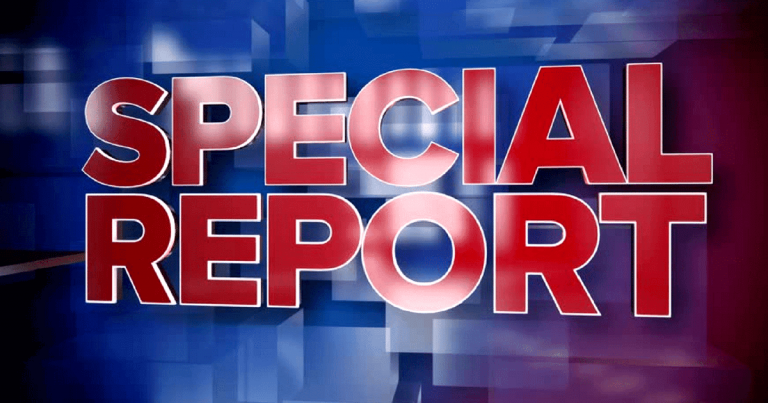 He thought he won, but Republicans had an ace up their sleeve.
The North Carolina midterm elections were a staggering display in voter fraud, and Democrats are determined to keep it that way.
The Left is willing to use any means necessary to rig elections in their favor, whether it's "discovering" new boxes of uncounted ballots or encouraging polling locations to not check for IDs.
When Republicans tried to get rid of voter fraud by requiring voter ID, their Democrat governor quickly vetoed it.
But the Republicans are not having it. They're striking back to make sure every person's vote really counts.
From The News & Observer:
North Carolina voters will be asked to show photo identification when they go to the polls next year, barring intervention by a court.

The Republican-led legislature took the final step to shrug off Democratic Gov. Roy Cooper's veto of its photo ID bill, with the House voting 72-40 Wednesday to override after a long debate that touched on the state's history of voter suppression.

The Senate took its override vote Tuesday.
SHARE if you support Voter ID laws to end voting corruption!
The NAACP and the Southern Coalition for Social Justice have announced they will be filing lawsuits in response to the voter ID bill.
But why are these groups fighting this law so strongly? How is requiring people to show identification to vote somehow a racist attempt to suppress votes?
Neither lawsuit gives a coherent argument for either of these questions.
Does the Left think minorities are too dumb to get a photo ID? Actually, yes.
A recent study showed that liberals are more likely to "patronize"  minorities than conservatives are.
Their low expectations for minorities prove their own bigotry and racism.
It's also obvious that liberals want this law overturned because it enables them to more easily commit voter fraud.
How do I know that? Because Democrats do not block ID laws for anything besides voting.
Being required to show an ID to go to the movies, purchase alcohol, or drive a car is fine and dandy to the Left, but voting? That's a step too far
North Carolinians can be assured that the Republican voter ID legislation will prevent the type of voter fraud we saw during the midterms from ever happening again.
SHARE if you support Voter ID laws to end voting corruption!
Source: The News & Observer