Political Earthquake Rocks Great Britain – Brexit Prime Minister Boris Johnson Just Resigned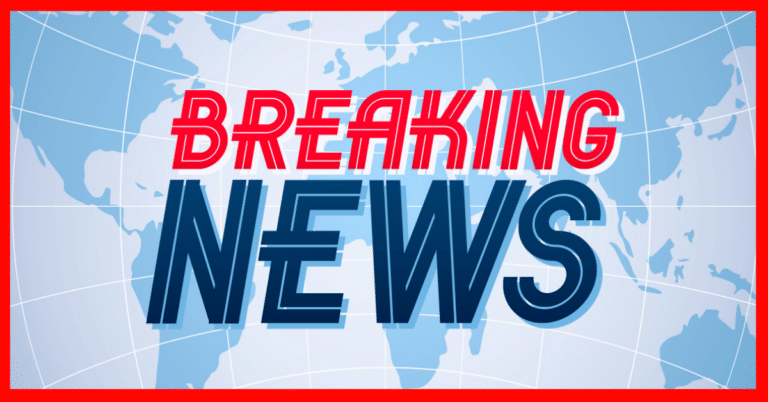 What's Happening:
When the British people voted in support of leaving the EU back in 2016, there was hope that Britain would regain much of its lost power and prosperity.
But the establishment leaders dragged their feet, putting Brexit in question. Only when Prime Minister Boris Johnson took the reins did it look like Britain would leave the corrupt EU for good.
But all good things must come to an end. Johnson's leadership was rocked ever since 2020—and now, after a series of losses, he has no choice but to leave.
From Fox News:
Boris Johnson announced plans to resign as prime minister of the United Kingdom on Thursday in a tumultuous end for a government that once enjoyed a strong democratic mandate.

Johnson's roughly three-year tenure ended in disarray after he threatened a standoff with his party and a possible general election following the resignation of 42 ministers who deemed his position "untenable." He says new leadership is "clearly now the will" of Parliament.

Johnson hopes to remain in a caretaker position as his Conservative Party elects a new prime minister, a process that may take roughly two months.
Boris Johnson, a once well-loved figure in London and the rest of Britain, announced his resignation as prime minister. He intends to stay in power until a new PM is selected, which could take two months.
Johnson was celebrated as a likable, personable mayor of London. He left that post to enter the Parliament and was made secretary of state under former PM May.
But he took the reins of the government in 2019 for a final push to get Britain out of the EU. And he was triumphant in securing a free trade deal for the country, to ensure Brexit's success.
His administration, however, hit the skids with the onset of COVID. Like most governments, he rushed to inflict harsh lockdowns on the country. And, like most governments, Johnson was inconsistent with how he managed the country's response.
Since then, he's faced mounting scandals and troubles. When he appointed a man to high office accused of harassment, it was the last straw.
Numerous ministers resigned from the government as others voted they lost confidence in Johnson's leadership.
Now, after only three years in power, he is forced to step down.
This sends the future of the UK's government into question. Although the Conservative Party will have the votes to pick a prime minister of their choice, who that could be is anyone's guess.
They might end up with another "man of the people" who will put the country first. Or they could get an establishment goon that will bow to the EU and others.
We'll have to wait and see.
Key Takeaways:
UK Prime Minister Boris Johnson announced his resignation, after a series of scandals.
A number of ministers in the Parliament voted against him, forcing his hand.
Johnson intends to stay on for two months until a new leader is selected.
Source: Fox News