Top Hollywood Democrat Hit With 3 Criminal Charges, Faces Life In Prison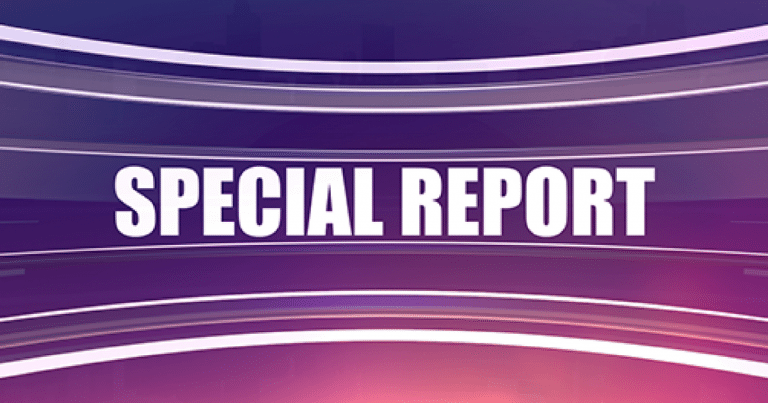 A high-ranking Hollywood Democrat is getting justice for his criminal actions—but life in prison may not be enough.
Since the bombshell news last fall that started the #MeToo movement, more and more liberals have been outed. The poorly conceived "#MeToo" hashtag has only emphasized how most "feminists" are the very worst predators in our society.
From Hollywood to government to the news media, major figures have been exposed. These men (and many women) have been revealed to be assaulting innocent victims. Or, at the very least, they covered up these crimes for their buddies.
But perhaps the very worst offender is finally getting his just desserts. And it's only the beginning.
From Daily Mail:
The Manhattan District Attorney's Office announced on Monday that Harvey Weinstein had been charged with three additional felonies ahead of his upcoming criminal trial.
Weinstein, 66, is facing new charges of Criminal Sexual Act in the First Degree for a forcible sexual act against a woman in 2006 as well as two counts of Predatory Sexual Assault.
…
Weinstein has been charged with Predatory Sexual Assault for allegedly committing the crimes of Rape, Criminal Sexual Act and Aggravated Sexual Abuse in the first degree on two occasions in New York.
…
These new charges will be added to the three charged the disgraced executive was already facing: Rape in the First and Third Degree and Criminal Sexual Act in the First Degree.
Weinstein, who has been accused of sexual assault by over 20 women, was arraigned on those initial three charges back in June. He entered a plea of not guilty.
Weinstein had been getting away with raping young actresses for decades. It was an open secret in the toxic swamp that is Hollywood that he was a creep. But nobody said anything, until now. That bombshell has led to numerous other men and women—the vast majority being liberals—being exposed as offenders, harassers, and creeps.
It's not shocking in the slightest. The people with the biggest mouths have the most to hide. And nobody has a bigger mouth than a liberal. They love to virtue signal their righteousness to the rest of us. Only to be found out as terrible offenders.
Weinstein's fate is just what he deserves. Most Americans probably wish he was only found out sooner.
But it leaves us with the obvious question: what about all the others? When will the rest of the corrupt left get what they deserve? And how many more will be exposed?
Source: Daily Mail