Hours After Donald Trump Is Acquitted – Senate Requests Secret Service Investigation Into Hunter Biden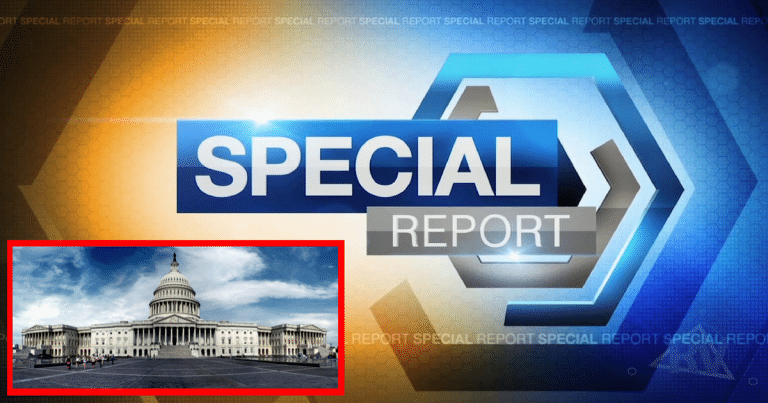 Trump has been acquitted of impeachment, but did you think it was over?
Democrats were hoping Trump would just move on. "It's just politics," they said, nothing personal.
Except—they pushed a rushed impeachment just to take down the president. From the start, many Americans believed this impeachment was trying to undermine the 2020 election.
So no, Republicans aren't just "moving on"?
The good news is, Senate Republicans are not about to forget all this. Their hands seemed tied during the impeachment, but not anymore.
Now, two senators are going after the man at the center of all of this.
From Sara Carter:
Sen. Chuck Grassley, Chairman of the Finance Committee, and Sen. Ron Johnson… sent a letter Wednesday to Secret Service Director James M. Murray requesting information "about whether Hunter Biden used government-sponsored travel to help conduct private business, to include his work for Rosemont Seneca and related entities in China and Ukraine."
Chuck Grassley and Ron Johnson are approaching the Secret Service to give them information about Hunter Biden.
Specifically, they want to know if the man used U.S. government funds to conduct his business around the world.
Did Hunter Biden travel on our taxpayer dime? What about any other perks he may have enjoyed while his dad was vice president?
There is too much smoke gathering around Joe Biden and his son to ignore it and move on. There was China. Then there was Ukraine.
Democrats launched an impeachment, and some think they did it to stop Trump from getting to the bottom of it.
They failed and now Senators want some answers.
We don't know yet if Hunter Biden enjoyed special treatment because of his father. But the fact that Democrats did everything they could to keep Hunter Biden off the stand is suspicious.
Perhaps we will finally get some answers.
SHARE if you want the Senate to investigate Hunter, Joe, and all the rest!
Source: Sara Carter