House GOP Fights Back Against Biden's Bill – Joe Can't Be Happy About New Republican Plan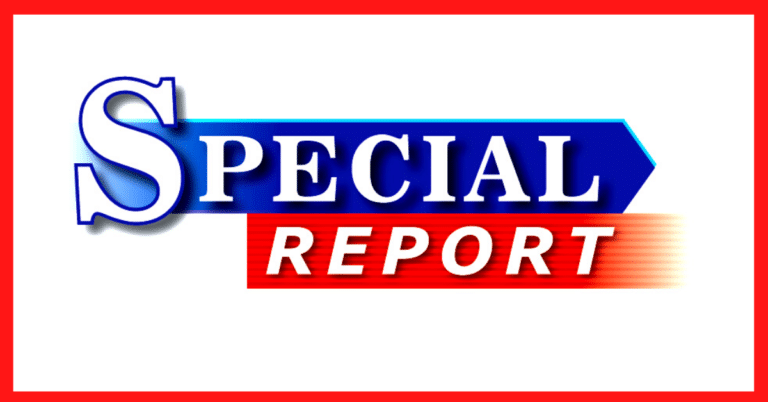 What's Happening:
For months, Democrats in Congress refused to pass a COVID relief plan. But now, because Joe Biden is in the White House, they are eager to rush one through.
They are so eager to pass Biden's $1.9 trillion plan, they won't even stop to let Americans learn about it.
But we shouldn't worry, right? After all, this entire relief budget is aimed at tackling the pandemic and helping Americans.
Not so fast. Because Republicans released a report, revealing just what's inside Biden's bogus plan.
From Fox News:
The Republican Study Committee (RSC) authored a three-page memo to conservatives to outline "all the left-wing items Democrats are hoping the public won't find about."

Among the provisions raising eyebrows among the conservatives are $1,400 stimulus checks going to mixed-status families with undocumented immigrants; allowing Planned Parenthood to receive Paycheck Protection Program (PPP) funds designed to keep small businesses afloat; and nearly $600 million for additional emergency paid family leave for federal employees and U.S. Postal Service workers, according to the RSC memo.
Branding his plan as a "COVID relief" bill, it looks like Joe Biden is trying to fund everything but COVID relief.
The RSC released a memo outlining many of the expenses Democrats don't want us to know about. They including funding for undocumented migrants, money meant for struggling small businesses going to Planned Parenthood, and a massive war chest to help federal employees.
It doesn't look like non-federal employees will enjoy this paid family leave.
And that's just for starters. Very little of this plan appears to be helping all Americans facing hardships as a result of the pandemic and related lockdowns.
In fact, the bill will provide subsidies and loan forgiveness for farmers… based on race and ethnicity. That's right, the Biden administration will be judging Americans according to race. I seem to recall someone once condemning that kind of thing…
Other toxic elements of this bill are the providing of funds through the PPP to business owners who have a felony record, including "violent criminals." Once again, Democrats appear to be going out of their way to help convicted criminals, instead of law-abiding citizens.
This legislation can be stopped, perhaps at the Senate level, if Republicans band together to oppose it. The radical spending in it is not compatible with conservative values.
But Americans need to know what Biden has planned.
Are you on board with his radical spending bill?
Key Takeaways:
A Republican committee released a report on Biden's "COVID" relief bill.
The plan provides millions of dollars to radical, far-left causes.
Among the hidden details, money will go to PP and undocumented migrants.
Source: Fox News