Three House Judiciary Democrats Charged – Accused of Ethics Complaints For 'Suspicious' Fundraising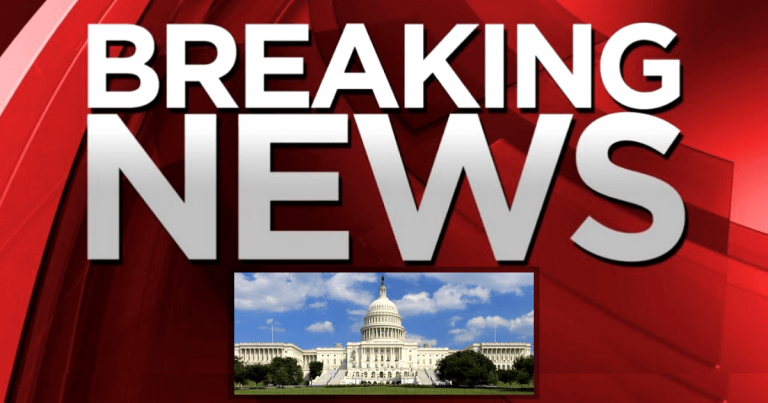 One of the biggest complaints Democrats seem to have is over money in politics.
I'm sure you've heard plenty of liberals talk about how "billionaires" decide elections, due to their deep pockets. Hello, Bloomberg?!
And they rail against Citizens United, preferring taxpayers to fund their campaigns. Okay, keep dreaming.
If you believe what they say, then you'd expect Democrats would be the most responsible with campaign money, right?
Um, not quite.
Because three women on the House Judiciary Committee are being charged with some serious financial funny business.
From Fox News:
Three Democratic members of the House Judiciary Committee were hit with ethics complaints Wednesday, connected to a slew of alleged violations related to campaign fundraising…

"All three of these members have engaged in disturbing activities that appear to us to be violations of federal law and House rules."
Oh, boy. Three Democrats on the all-important Judiciary Committee are facing ethics complaints about apparent campaign fundraising violations.
In fact, each one has several charges against her.
The complaint charges Madeleine Dean, from PA, of using money raised from a lieutenant governor race for her congressional campaign. That would violate federal law and House rules.
Charges against Pramila Jayapal include violating House rules on taking contributions linked to official actions. Jayapal allegedly solicited campaign contributions over a "Medicare-for-all" bill that she was co-sponsoring. That sounds like she is asking people to pay her to pass laws.
Then there's Lucy McBath, from Georgia. They are saying she received money from an advocacy group, was even employed by it, while running for Congress. That sounds like a conflict of interest, doesn't it?
Oh, what a tangled web we weave, eh ladies?
These are all complaints, alleging wrongdoing. So far, these Democrats have not confessed to anything. And we can't say for sure if the House will even investigate.
But even in Democrat hands, shouldn't they? These women are representatives of their party. Shouldn't the Democrats hold to these women to the same standard as everyone else?
At the very least, investigations will reveal they are innocent. Shouldn't shy away from an investigation, if there's nothing to hide—right Democrats?
Do you think they will investigate, though? Will Democrat leaders in the House actually do their job to investigate these serious allegations?
Or will they waste their time complaining about Trump's tweets?
SHARE if you want these Democrats investigated and held accountable!
Source: Fox News