Mexican Immigrant 'Subject To Deportation' Charged In DUI Death Of NFL Star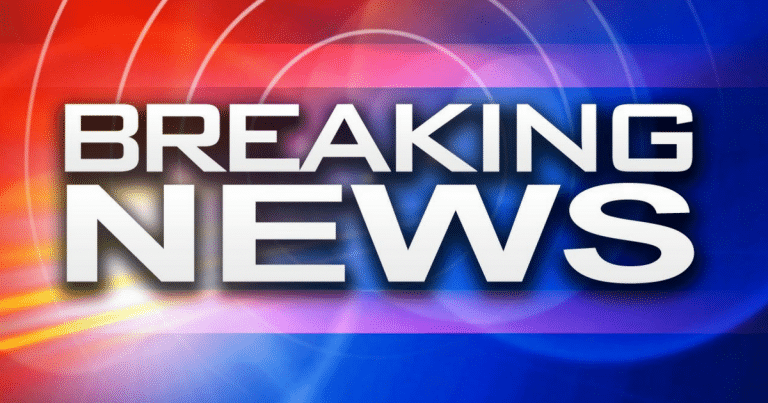 This morning Colts fans woke up to some tragic news. An NFL star was killed Sunday night after a drunk driver plowed into his car. Another passenger in the car died as well.
The news has been compounded by the fact that the driver, Alex Cabrera Gonsales, was driving without a license. He had a blood-alcohol level twice that of the legal limit. According to reports, he is a Mexican immigrant subject to deportation. Also known as an illegal.
From Washington Times:
The man accused of killing an NFL player and another man in a DUI-related crash Sunday morning is a Mexican immigrant whom authorities are trying to deport, according to charging documents.
Police say 37-year-old Alex Cabrera Gonsales drove a black Ford F-150 pickup truck onto the emergency shoulder along Interstate 70 around 4 a.m. Sunday, plowed into a ride-share vehicle, and killed Indianapolis Colts linebacker Edwin Jackson and 54-year-old Jeffrey Monroe of Avon.
Booking documents from the Marion County Jail, which can be searched for at https://inmateinfo.indy.gov/IML and found at case number 1804804, show that Mr. Cabrera Gonsales is an immigrant from Mexico who is subject to deportation.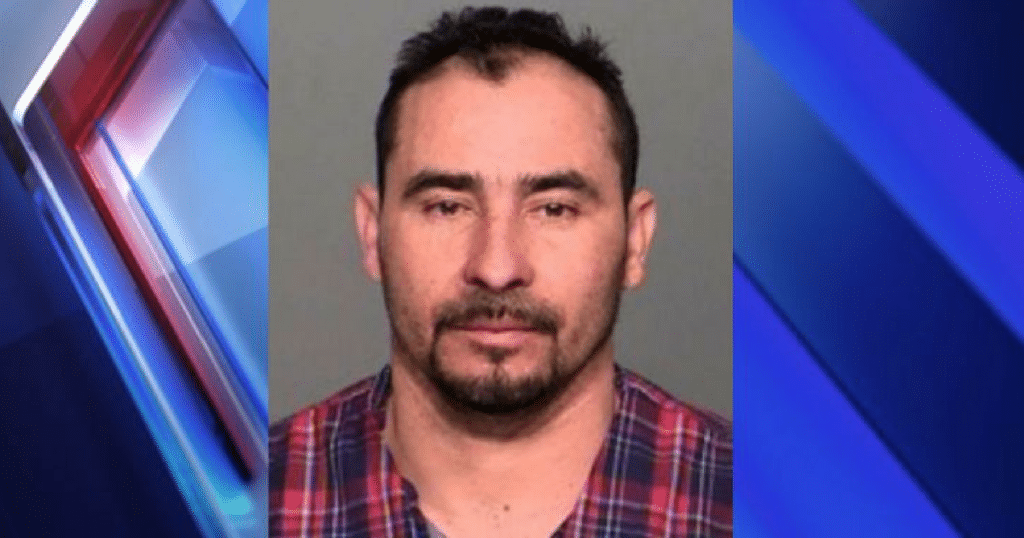 Mr. Cabrera Gonsales didn't have a driver's license, tried to flee the scene of the accident and had a blood-alcohol level of at least .15 (nearly twice the legal limit), authorities said.
This is another in a long line of similar deaths. Illegal immigrants, despite their status, can easily acquire cars. In some states, they can even get licenses.
But all too often, they exhibit a pattern of disrespect for the law. This man ignored drunk-driving laws and took to the roads. Because of his recklessness and criminality, two men are dead.
Had our government not ignored illegal immigration for the last eight years, perhaps this tragedy could have been avoided. Yet, thanks to democrats, illegals have been able to waltz into the United States unchecked. It has led to an entire group of people who disrespect our laws and endanger our citizens.
Now families and an entire city mourn these untimely deaths.
Source: The Washington Times