There's A Gaping Hole In Our Border Fence, And A Very Dangerous Migrant Group Knows It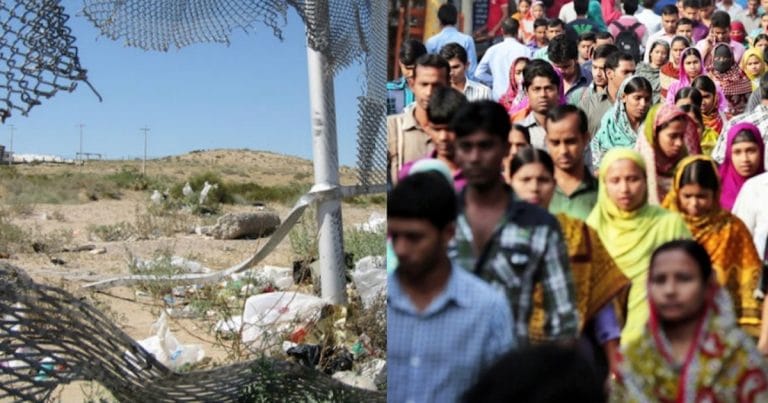 The current news cycle has been dominated by headlines covering the caravan from Honduras.
The thousand-strong army has been moving through Mexico, but are currently stopping short of their goal to reach our border.
When the migrants received word that President Trump would be sending in the military to handle the situation, they quickly backed down.
A majority of the illegal immigrants have now decided to end their journey in Mexico City, although some have vowed to go on alone.
But while all of this has been happening, another group has also been attempting to infiltrate our country, and these particular illegals aren't from Honduras. They aren't even from Mexico.
No, these illegal immigrants are from the other side of the world, which begs the question, how did they receive enough funding to try to break into the U.S.?
From Breitbart: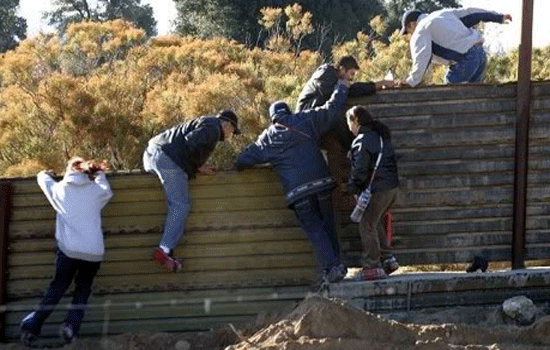 "The Laredo Sector continues to lead the nation in the apprehension of Bangladeshis smuggled into the U.S. from Mexico.
Over the Easter weekend, agents arrested 12 in three separate incidents, according to U.S. Customs and Border Protection (CBP).
The crossings all took place in southern Laredo where border barriers are virtually non-existent.
'It goes to show that our agents are arresting people from all over the world on a daily basis.
Their intentions for entering the country illegally can only be determined after they have been arrested,' Laredo Sector Assistant Chief Patrol Agent Gabriel Acosta said in a written statement."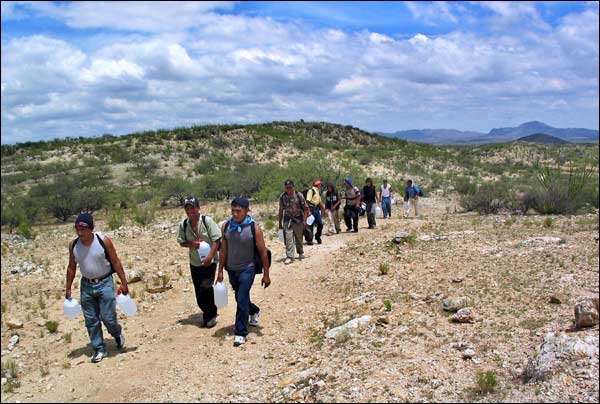 The Laredo Sector is known to be a very porous part of our border, and where many illegals attempt to find entry.
But the rise of Bangladeshis trying to enter America is alarming, considering what the country has become in the last few years.
Radical Islam is on the rise in Bangladesh, and the country recently experienced a horrific terrorist attack that left 29 people dead.
We cannot be a secure country until we secure the border, by any means necessary. We need the military and we need the wall, without delay.
Source: Breitbart