Impeachment Red Wave Is Already Here – Trump Just Flipped His First Democrat House Seat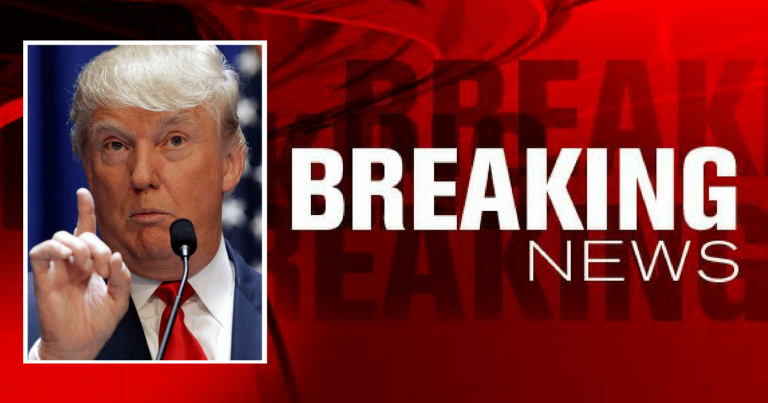 Even Donald didn't know it would be here so fast!
Democrats sealed their fate this week by voting in favor of impeachment.
Even though American was against it—and their case against Trump was far from strong—Democrats in the House pushed their flimsy articles through.
They and their braindead supporters think they won. The painful reality they are only now seeing is that Americans have seen through their charade.
Americans, outraged that Democrats would try to manipulate our democracy, are predicting a red wave of justice next year.
That voters will flood the polls to vote these impeachment Democrats out of office.
But it looks like the first blue seat has already been flipped red.
From Breitbart:
Democrat Rep. Jeff Van Drew of New Jersey officially announced his decision to switch political parties and pledged his support for President Donald Trump on Thursday…

Trump called his decision a "big deal" noting that it had been about ten years since a member of Congress switched parties to become a Republican…

"Yeah, but he's very smart because he knows it's not going to be the minority for long," Trump replied. "I have a feeling we're going to do very well in 2020."
Jeff Van Drew officially switched parties, from Democrat to Republican.
He was with the president to announce the news. President Trump was all too happy to accept Van Drew into the fold.
He predicted this was the first of many changes in the House. He said, "I have a feeling we're going to do very well in 2020."
Trump's not joking. We are seeing strong stirrings across the country from Americans outraged by impeachment.
Angry voters appeared at Democrats' town hall meetings, to let them know just how outraged they are.
These liberals thought they'd be safe by voting for this sham impeachment. They are not.
Only one Democrat in the House saw the writing on the wall. He took a bold step to not only reject impeachment, but leave the toxic party that wanted it.
But over thirty Democrats from red districts cast their vote to invalidate our democracy.
How do you think it will go for them in 2020?
Not well, I can tell you that.
Van Drew might be the first seat flipped, but he won't be the last.
SHARE to tell everyone that this is the beginning of Trump's 2020 landslide!
Source: Breitbart