New Impeachment Witness Could Be In Trouble – He Admits He Shared Classified Information From Trump's Call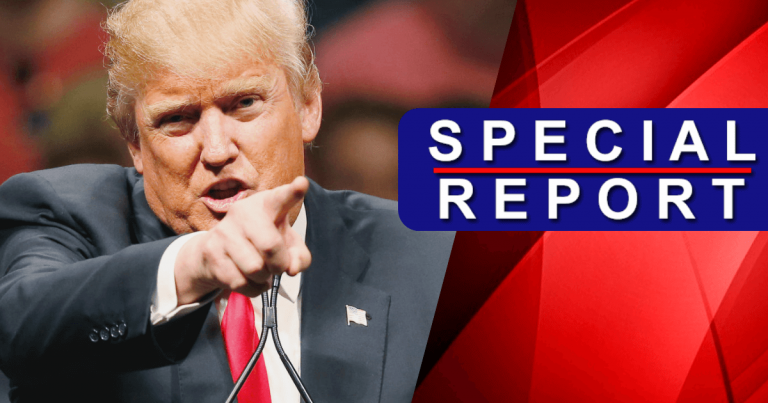 Schiff thought this guy would help them – but it's all blowing back on him!
Democrats are doing all they can to find dirt on Trump. They were excited over a new witness, Lt. Col. Vindman.
This man claims that the transcript of Trump's call left out "vital" information. Of course, what the information, or if it proves the left's wild claims, he neglected to share.
However, he did share one important piece of information. He admitted he shared a piece of classified information with others.
The problem? That's against the law, baby.
From The Federalist Papers:
Vindman confirms he did share readout or the content of the presidential phone call July 25th with others.

The reason that matters is that presidential phone calls are considered classified and if that information went to someone not authorized to receive it, that's a potential violation of 18 USC 798.
Vindman confirmed he shared content from the presidential call with other people. That was classified information that was only released to the public after Trump and others declassified it.
For Vindman to share any of that information with others is a violation of 18 USC 798.
This man seems to be working with the left to doom Trump. Reports suggest he is trying to present a view that makes Trump look bad.
There hasn't been any hard evidence, that proves Trump broke the law during this call. Yet Vindman is trying to suggest pieces of information from the call were not in the official transcript.
Of course, he can't prove this—how could he?
But he did slip up when he admitted he shared information about the call without permission.
He violated the law and jeopardized national security. Was it worth it, Vindman?
He could face jail time for what he did. All in the name of a partisan scheme to take down the president.
The Democrats continue to disregard government norms and rules in their effort to stop Trump.
It seems they don't care about our country or laws, only stopping the one man making America great again.
What won't they do to frame the President of the United States? I think we have our answer: nothing.
SHARE if you want this impeachment inquiry shut down!
Source: The Federalist Papers