Inmate Makes OUTRAGEOUS Demand – And Judge Says Taxpayers Must Pay For It!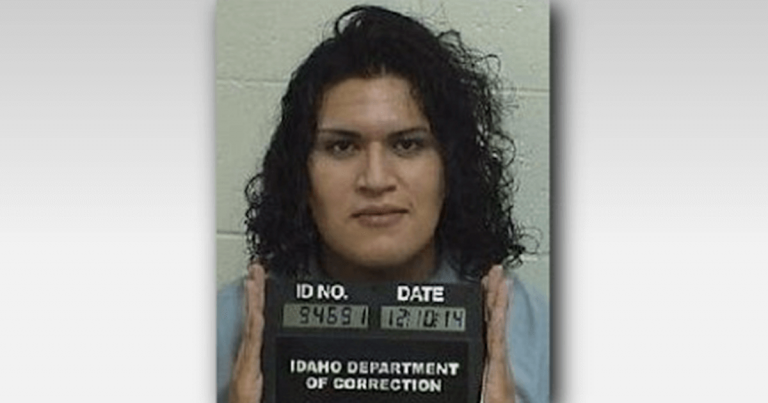 We already pay through the nose for our country's criminals.
Not only do we pay for their room and board, we also pay for everything from food to exercise equipment to various rehab programs.
But this is going one step too far:
A federal judge in Idaho has decided the state – i.e., taxpayers – must grant one inmate's absurd request.
This request is gender reassignment surgery.
Yes, Adree Edmo, a 31-year-old transgender inmate in Pocatello, currently resides in a men's prison.
But Edmo has been living as a woman and is demanding surgery that effectively turns him into a woman.
A prison psychiatrist diagnosed Edmo with gender dysphoria, and gender reassignment surgery is one treatment option.
So, U.S. District Judge B. Lynn Winmill ruled is as follows:
"Many transgender individuals are comfortable living with their gender role, expression and identity without surgery.

For others, however, gender confirmation surgery … is the only effective treatment."
The Associated Press reported:
"The state has six months to provide Edmo with the surgery, which will restructure her physical characteristics to match her gender identity."
And by the way, there are 30 inmates in that one prison diagnosed with gender dysphoria … does that mean we should pay for surgery for ALL of them?
It's just insane.
It's even more insane when you note the following facts: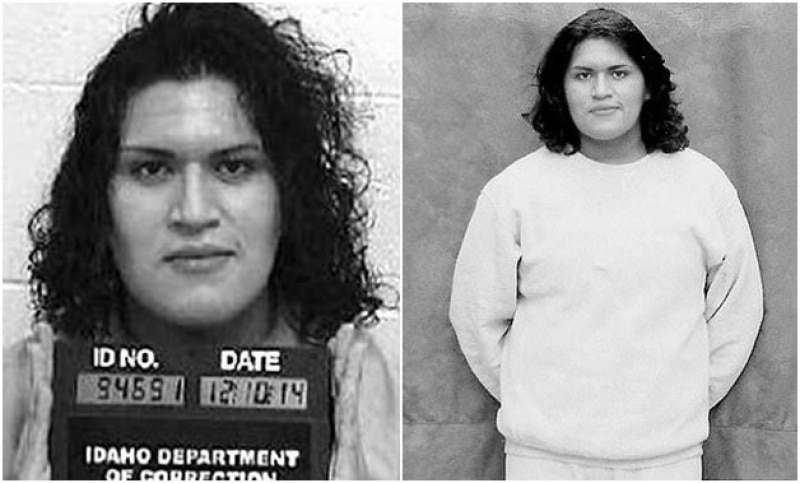 Firstly, Edmo is in prison for the sexual assault of a child under the age of 16. Maybe he/she/it shouldn't be getting wished granted.
Second, Edmo has already taken plenty of taxpayer money.
He has received taxpayer-funded treatment before, including hormone therapy.
Despite all this, the judge ruled that the state of Idaho shouldn't ignore "a prisoner's serious medical needs."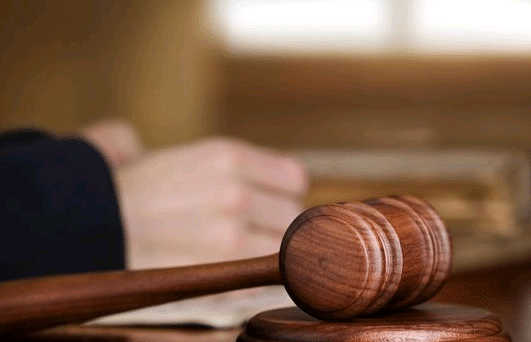 However, this is a ridiculous statement.
Edmo will survive regardless of whether or not the surgery is successful; his life isn't in any danger at all. He just has a mental condition.
Furthermore, there's zero proof that gender reassignment surgery even works. As the Guardian reported:
"…no conclusive evidence that sex change operations improve the lives of transsexuals…

with many people remaining severely distressed and even suicidal after the operation."
Then there are the 30 other inmates (again, just at that one jail), who could all request the same procedure now.
And again, at the expense of the taxpayer.
Do you think YOU should have to pay for a criminal's questionable and expensive surgery?
Source: Western Journal