Exposed: ISIS Gets Secret Help From America's Worst Social Media Company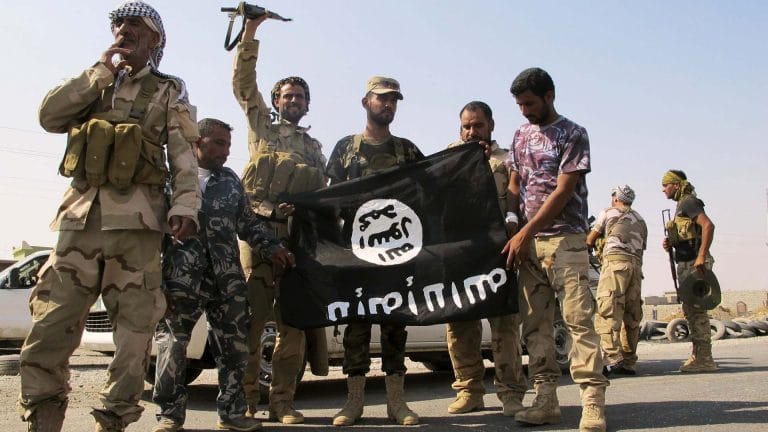 How does ISIS continue to recruit new terrorists online when there shouldn't be any websites left that allow terrorism to spread?
Turns out, one major social network is aiding ISIS.
They can easily create accounts, spread their message, recruit and communicate with agents, and plan their deadly missions.
This network seems to do nothing to stop them. Their track record almost makes it seem like they're helping these killers.
All the while, they ignore Americans' pleas.
From Western Journal:
One terrifying reason for ISIS's social media success? According to a study penned by Majid Alfifi, Parisa Kaghazgaran and James Caverlee of Texas A&M University, and Fred Morstatter of the University of Southern California, Twitter seems to give ISIS a little longer leash before dropping the ban hammer on the group.

Titled "Measuring the Impact of ISIS Social Media Strategy," the article provides harrowing empirical evidence that Twitter is more lenient in disciplining ISIS than other accounts that also eventually get suspended due to objectionable content…

The study shows that Twitter already drags its feet when it comes to banning ISIS-related accounts. You know when Twitter doesn't drag its feet? Seemingly when it comes to banning conservatives.
This is disgusting.
On a daily basis, Twitter bans, blocks, and censors Americans. Trump supporters can count on one thing from Twitter: discrimination.
Yet literal ISIS accounts function with zero penalties.
Unlike other social networks, it seems like Twitter is incredibly slow in banning ISIS accounts.
Why? How hard is it to shut down an account that is supporting a radical terrorist group? They're not hard to find.
Yet Americans who celebrate their president are bullied, shamed, and shadowbanned.
This same network brags about its ever-expanding rules controlling speech and cracking down on "abusive behavior."
I guess accounts that recruit for ISIS aren't abusing anything, eh Twitter?
Kind of makes you wonder whose side Twitter is on, doesn't it?
Source: Western Journal